80px
80px

HARRRYYYYYY POOOOTTTTTERRRRRRRR




WE WILL BE VICTORIUS!!
Featured Article

The SCAR-H is an assault rifle featured in Call of Duty: Modern Warfare 2. In Single Player, the SCAR-H is used commonly by the U.S. Army Rangers in the campaign, and is one of the weapons in the starting loadout for "Wolverines!" and "Exodus". The SCAR-H is unlocked at level 8 in multiplayer, and combined with its high damage and low recoil, it is a popular weapon.
Call of Duty and Wiki News

Yet again, another week flies by, and its that time again to do another round up of this week's news.




Ascendance DLC releases in 2 days time for XBOX.
CoD Champs have now officially kicked off - Weeken…



Read more >

Welcome to the late weekly news, coming to your screens this Monday Monday Monday




Very little happened to CoD this week.

Xbox fans get a chance to relax as the new map pack is released for them Ohm... Oh…


Read more >

Happy day after π day everyone! I, Deathmanstratos, bring you news.




Fan's are petitioning to have Call of Duty: Modern Warfare 2 brought to next-gen! Just think of how good the P90 could look!And everyt…


Read more >
Did You Know...
Weekly Poll
Favourite mission in Modern Warfare 3?
Featured Media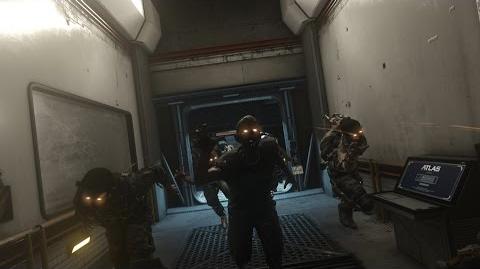 Important Stuff
User of the Month
Exacri and Conqueror of all Zombies
Vote for March's User of the Month from the 19th onwards here!
Congratulations to all the active users who contribute to the Call of Duty Wiki as well!
Improvement Drive
An improvement drive article:
Please improve this article in any way you can. You can vote for another improvement drive article here.