80px
80px

HARRRYYYYYY POOOOTTTTTERRRRRRRR




WE WILL BE VICTORIUS!!
Featured Article

The SCAR-H is an assault rifle featured in Call of Duty: Modern Warfare 2. In Single Player, the SCAR-H is used commonly by the U.S. Army Rangers in the campaign, and is one of the weapons in the starting loadout for "Wolverines!" and "Exodus". The SCAR-H is unlocked at level 8 in multiplayer, and combined with its high damage and low recoil, it is a popular weapon.
Call of Duty and Wiki News

Black Ops III is out and this news blog was totally planned. This will probably be a one time thing

Black Ops III is out, so yeah.
There were a bunch of trailers leading up to Black Ops III, such as the Li…

Read more >




Hardee's and Carl's Jr. is having a promotion for Black Ops III. The code can be used for either the, Take Out Pack (including Take Out Camouflage), or a chance to win a VIP trip to Treyarch. The PS3…

Read more >




The newest of the news.




Gun Game will return in BOIII.
Many more things on BOIII seen here.
Free Run will be a new mode, as well as Treyarch announcing their loyalty program. Plus Tactical abilities in…

Read more >
Did You Know...
Weekly Poll
Favourite mission in Modern Warfare 3?
Featured Media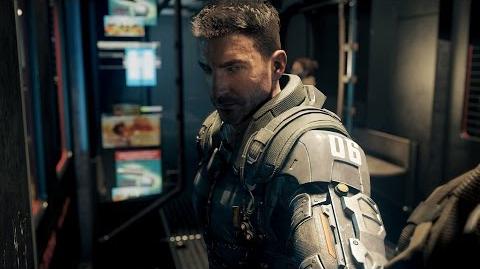 Important Stuff
User of the Month
Vote for December's User of the Month from the 19th onwards here!
Congratulations to all the active users who contribute to the Call of Duty Wiki as well!
Improvement Drive
An improvement drive article:
Please improve this article in any way you can. You can vote for another improvement drive article here.