80px
80px

HARRRYYYYYY POOOOTTTTTERRRRRRRR




WE WILL BE VICTORIUS!!
Featured Article

The SCAR-H is an assault rifle featured in Call of Duty: Modern Warfare 2. In Single Player, the SCAR-H is used commonly by the U.S. Army Rangers in the campaign, and is one of the weapons in the starting loadout for "Wolverines!" and "Exodus". The SCAR-H is unlocked at level 8 in multiplayer, and combined with its high damage and low recoil, it is a popular weapon.
Call of Duty and Wiki News

Hello comrades, DBD brings you the news It's totally not a day late.

There's quite a bit if news actually:

The Black ops 3 beta came and went. We learned a lot about the game.
The trailer for the BOIII …

Read more >


Hey everyone, It's me again. I never get to do these cause I always have work, but I won't let this one slip by.

There's quite a bit if news actually:

The trailer for the BOIII multiplayer beta was rel…

Read more >


Its been 3,000 years since I made a news article. Hopefully I can remember how to do stuff.

Call of Duty: Black Ops III was shown at Gamescom in Cologne, Germany; a decent amount of new information w…

Read more >
Did You Know...
Weekly Poll
Favourite mission in Modern Warfare 3?
Featured Media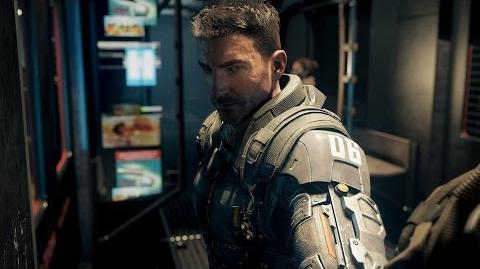 Important Stuff
User of the Month
RdJokr and RaininPain17!
Vote for August's User of the Month from the 19th onwards here!
Congratulations to all the active users who contribute to the Call of Duty Wiki as well!
Improvement Drive
An improvement drive article:
Please improve this article in any way you can. You can vote for another improvement drive article here.