Ad blocker interference detected!
Wikia is a free-to-use site that makes money from advertising. We have a modified experience for viewers using ad blockers

Wikia is not accessible if you've made further modifications. Remove the custom ad blocker rule(s) and the page will load as expected.

No one will ever read this!
This article is an improvement drive article. Please help by editing it.
Africa is the third campaign set in Call of Duty: Heroes. There are five levels to it.
Mission 1
Edit
Mission 2
Edit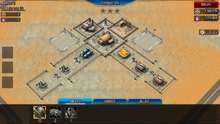 Mission 3
Edit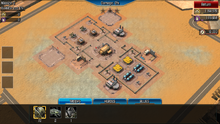 Mission 4
Edit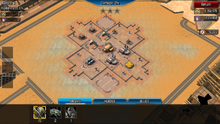 Command Center
4 Sentry Guns
4 SAM Turrets
2 Guardian Turrets
2 Deployment Yards
2 Machine Compounds
2 Training Compounds
2 Gold Miners
2 Oil Pumps
1 Gold Depot
1 Oil Depot
Mission 5
Edit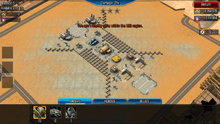 Command Center
4 Sentry Guns
4 SAM Turrets
2 Guardian Turrets
2 Deployment Yards
2 Machine Compounds
2 Training Compounds
2 Gold Miners
2 Oil Pumps
1 Gold Depot
1 Oil Depot