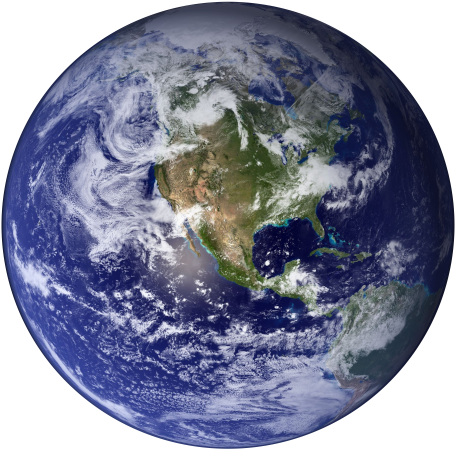 The Call of Duty Endowment (C.O.D.E.) is a non-profit public benefit corporation which helps soldiers transition to civilian careers after their military service. The Call of Duty Endowment focuses its resources on assisting organizations that provide job placement and training to veterans, as well as engaging the media and public forums to raise awareness about the issue. Activision Blizzard launched the organization in October 2009, with a commitment to donate and raise millions of dollars for the cause. To help guide the endowment, CEO Bobby Kotick has recruited an advisory board composed of respected veterans representing the various service branches.
100% of the ticket sales to Call of Duty XP 2011 were donated to the Call of Duty Endowment, so that they can continue to help veterans find work, establish careers, and assist other organizations that provide career training and job placement for veterans.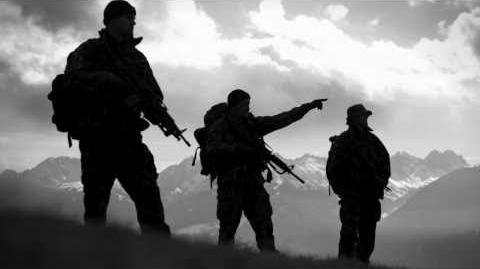 External links
Edit
Main Website: http://www.callofdutyendowment.org/
Facebook Page: http://www.facebook.com/CallofDutyEndowment
Twitter Page: http://twitter.com/#!/CODE4Vets
YouTube Page: http://www.youtube.com/user/CoDEndowmentTube

Ad blocker interference detected!
Wikia is a free-to-use site that makes money from advertising. We have a modified experience for viewers using ad blockers

Wikia is not accessible if you've made further modifications. Remove the custom ad blocker rule(s) and the page will load as expected.