Extraction Point is the second track in the Call of Duty: Modern Warfare 2 Soundtrack with a runtime of 3:35. Sections of the track are heard in the U.S. Army Rangers multiplayer games.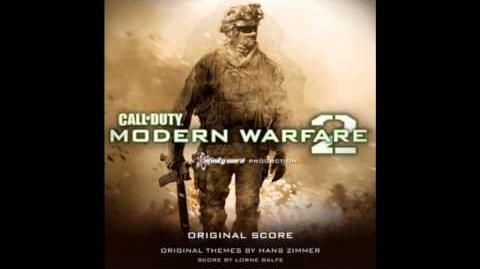 Extraction Point — Hans Zimmer
A remixed version of this track is played during the credits.
This song is also played during "Whiskey Hotel".