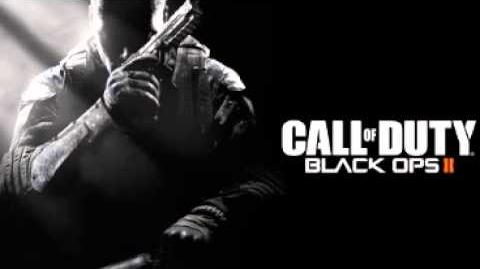 Go Home Gringos
is the twenty-eighth track in
Call of Duty: Black Ops II
's
Official Soundtrack
with a run time of 1:58.
"Go home gringos" was something commonly said by the Panamanians during the time the US co-administrated the Panama Canal with Panama.
"Gringo" is a common slang for Americans in Hispanic countries.
The title is a reference to when the kids spraypainted "Go home Gringos" on Woods' truck.