jbowman is the user account of Joseph Bowman on the Central Intelligence Agency Data system which is accessible from the computer terminal in the interrogation room depicted in the main menu of Call of Duty: Black Ops.
The jbowman account uses a non-secure password, UWD.
Typing the command MAIL opens Bowman's mail account, which contains no messages.
Typing the command DIR opens Bowman's home directory /home/jbowman/, which contains various .pic files (exactly the same files as in the user directory of Frank Woods. Each file is viewable by typing the command CAT followed by a filename.
Castrosmansion.picEdit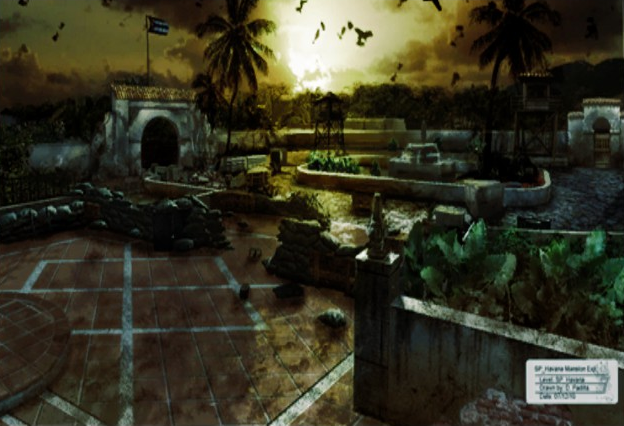 Clearing.picEdit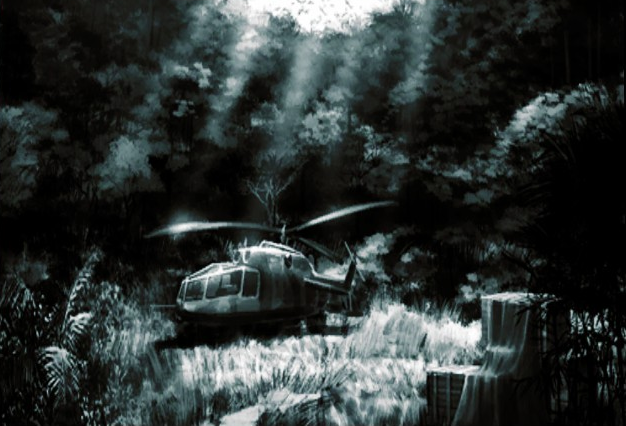 Meanbush.picEdit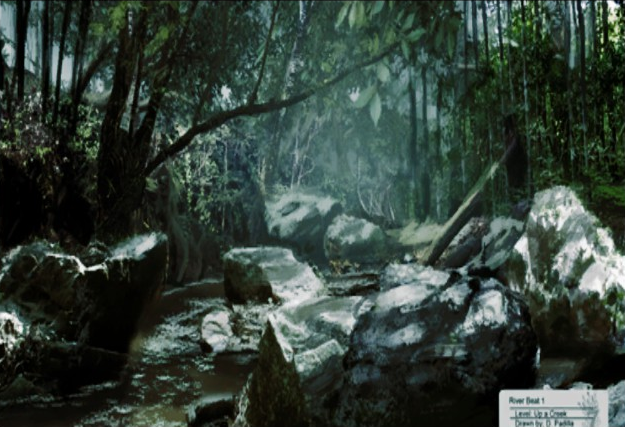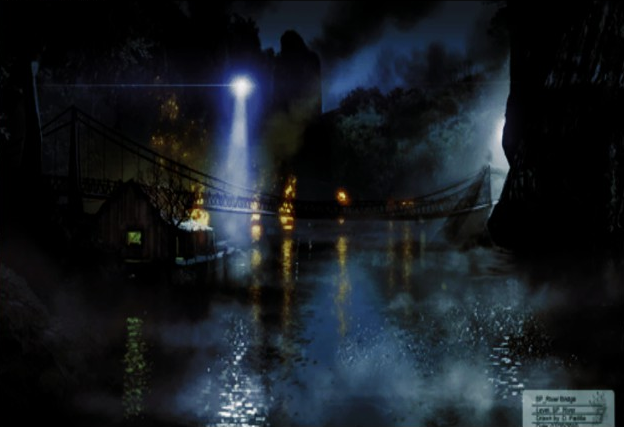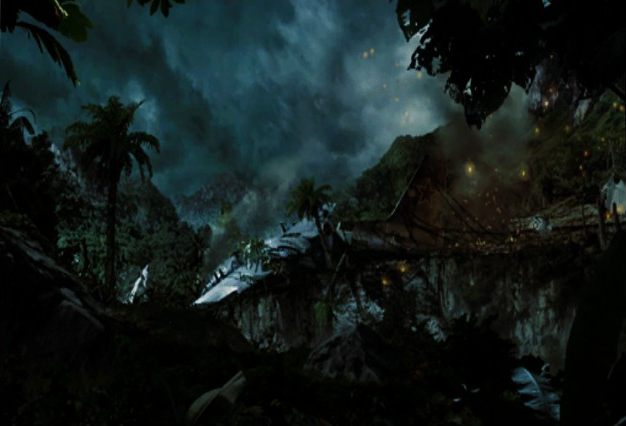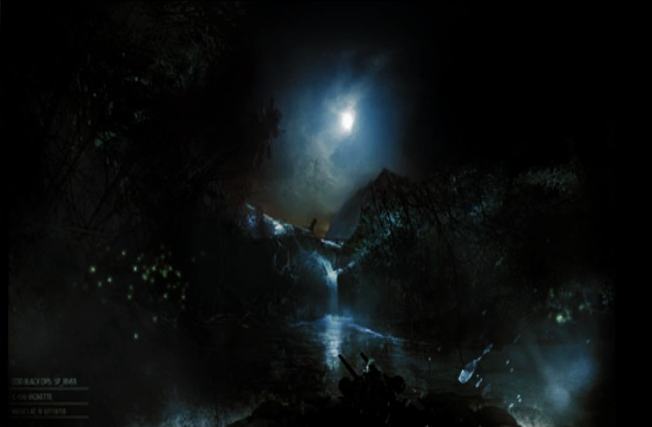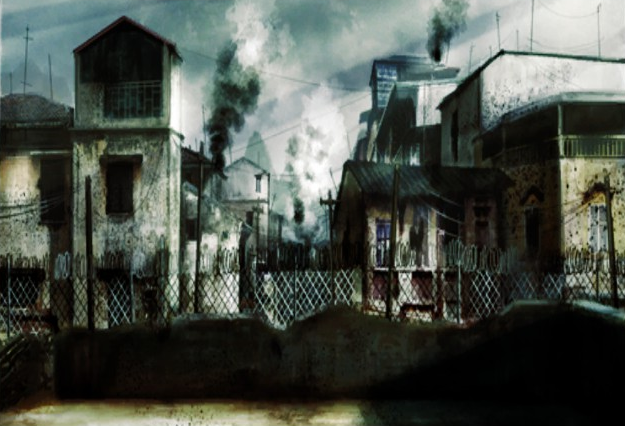 Ad blocker interference detected!
Wikia is a free-to-use site that makes money from advertising. We have a modified experience for viewers using ad blockers

Wikia is not accessible if you've made further modifications. Remove the custom ad blocker rule(s) and the page will load as expected.