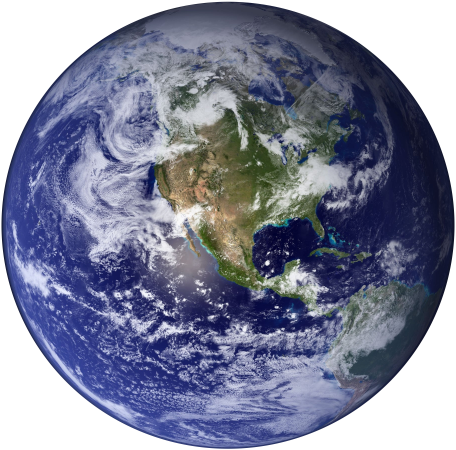 Jeremy Luyties
Nickname(s)
The Rhino
Rank
Senior Level Designer

Affiliations

Gray Matter Studios (Formerly)
Treyarch (Formerly)
Infinity Ward
For other characters, see Luyties.
Jeremy Luyties is the Senior Level Designer at Infinity Ward and former Design Director at Treyarch.
Biography
Edit
Experience
Edit
In 2000, he started working for Gray Matter Interactive Studios, designing games for all platforms. He transitioned into a designer and scripter. In that position he made many of the singleplayer decisions for Call of Duty: United Offensive.
In 2004, he started working for Treyarch, a division of Activision/Blizzard, designing games for all platforms. He transitioned into a senior designer, lead game designer and design director.
In 2010, he accepted a job opportunity with Infinity Ward, the company that started the Call of Duty franchise, as a senior singleplayer designer.
References
Edit
Ad blocker interference detected!
Wikia is a free-to-use site that makes money from advertising. We have a modified experience for viewers using ad blockers

Wikia is not accessible if you've made further modifications. Remove the custom ad blocker rule(s) and the page will load as expected.