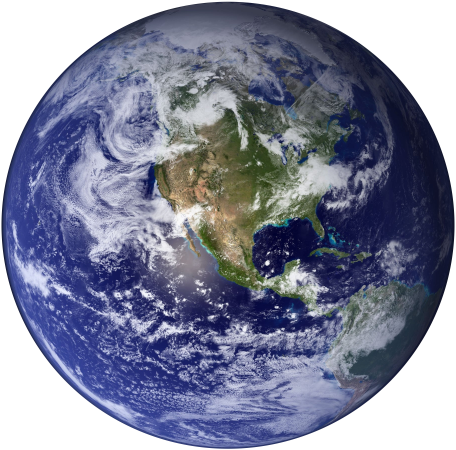 Mario Perez was the former motion capture artist for Infinity Ward that motion captured for Call of Duty: Modern Warfare 2. He started working with Infinity Ward in July, 2008 and eventually left the company in July 2010.
Biography
Edit
Perez joined the Infinity Ward team back in July, 2008 when Call of Duty: Modern Warfare 2 was in development. He eventually became a motion capture artist for Call of Duty: Modern Warfare 2. During the development of Call of Duty: Modern Warfare 2 in June, 2010, Perez left Infinity Ward following the 2010 departing of multiple Infinity Ward employees. He eventually took up an offer to join Respawn Entertainment as a motion capture expert, following 45 other employees.
References
Edit
Ad blocker interference detected!
Wikia is a free-to-use site that makes money from advertising. We have a modified experience for viewers using ad blockers

Wikia is not accessible if you've made further modifications. Remove the custom ad blocker rule(s) and the page will load as expected.