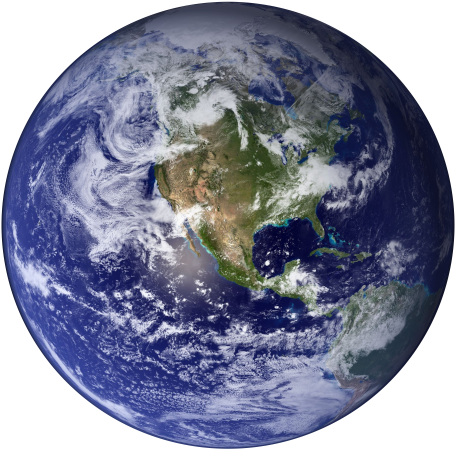 Hey! User! Drop the chips and get me some images!
This article is in need of quality images. Feel free to upload and insert some into their respective locations.

Mega Bloks Sets, also known as Call of Duty Collector Construction Sets, are a series of toy merchandise by the company Mega Brands started in 2013. They portray different scenes from the Call of Duty series. One may also build their own scene with characters if they wish.[1]
List of Mega Bloks Sets
Edit
Brutus
Icarus Troopers
Cover Ops Unit
Hazmat Zombies Mob
Dome Battleground
ODIN Space Station Strike
Chopper Strike
Ghost Squad Raid
CLAW Attack
APC Invasion
SEAL Team
Desert Troopers
Attack Turret
Sniper Unit
Zombie Horde
Drone Attack
Heavy Armor Outpost
Nuketown
Hovercraft
Arctic Invasion
Vulture Attack
Ghosts Rappel Fighter
Motorbike Breakout
Desert Outpost
Ghillie Suit Sniper
Zombies Outbreak
Platoon Patrol
Jungle Troopers
Half Track Ambush
Coastal Intercept
Mountain Recon
Alpine Rangers
RIB Beach Assault
Light Armor Firebase
Landing Craft Invasion
SEAL Specialist
Atlas Mobile Turret
Zombies Moon Mob
Atlas Troopers
Desert Squad
Rocket Turret
Hoverbike Raid
UGV Drone
Hazmat Zombies Mob
Icarus Troopers
Combat Vehicle Attack
Strike Fighter
Zombies TranZit Diner
SEAL Sub Recon
Legacy Heroes
Legends: Battle Tank
Nuketown II
Legends: Sidecar Pursuit
Legends: Infantry Battalion
References
Edit
Ad blocker interference detected!
Wikia is a free-to-use site that makes money from advertising. We have a modified experience for viewers using ad blockers

Wikia is not accessible if you've made further modifications. Remove the custom ad blocker rule(s) and the page will load as expected.