For the multiplayer map of the same name, see Ponyri (Map).
"Ponyri" is the 10th campaign mission in Call of Duty: United Offensive.
Yuri moves into the town of Ponyri with other Soviet troops. After capturing most of the town, they moved in to assault a tank depot, clearing the building of German resistance, ending the battle.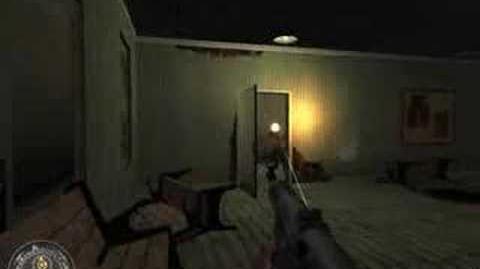 Level gameplay (part 1)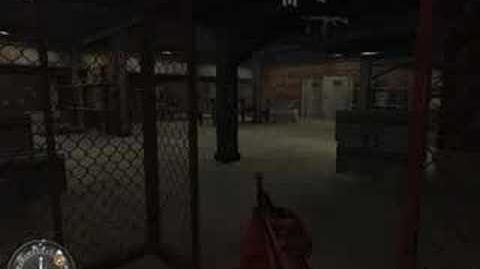 Level gameplay (part 2)
Transcript
Edit
Main article: Ponyri/Transcript
The Sergeant says, "This article needs more content, so stop messing around and add to it right now!"

Please expand the article as well as you can!
Ad blocker interference detected!
Wikia is a free-to-use site that makes money from advertising. We have a modified experience for viewers using ad blockers

Wikia is not accessible if you've made further modifications. Remove the custom ad blocker rule(s) and the page will load as expected.