rhelms is the user account of Richard Helms on the Central Intelligence Agency Data system which is accessible from the computer terminal in the interrogation room depicted in the main menu of Call of Duty: Black Ops.
The rhelms account uses a non-secure password, the name of his wife (Lady Bird Johnson) LEROSEY.
Typing the command MAIL opens Helms' mail account, which contains only one message.
| ID | From | Date | Subject |
| --- | --- | --- | --- |
| 0 | Ryan Jackson | Monday, August 12, 1968 | Cupcakes |
From:
Jackson, Ryan
To:
Mason, Alex
Date/Time:
Monday, August 12, 1968
Subject:
Cupcakes

Hello everyone,

My lovely wife Bridget, the saint that she is, got up at the crack of dawn and made cupcakes. She coerced me into bringing them into the office to share with all of you. They'll be in the coffee room while supplies last.

WARNING: Only 1 cupcake per person. The room is monitored. Don't make me sic the SAD on you. That goes double for you Stanz and Sutton.

-- Ryan
Typing the command DIR opens Helms' home directory, which contains 55 files. Each file is viewable by typing the command CAT followed by a filename.
MemoGK.txtEdit
***TOP SECRET***

FROM: The White House
TO: [REDACTED]

July 21, 1961

SUBJECT: Transmission from a suspected numbers station near the [REDACTED] embassy containing alarming and cryptic references.

Research appears to be underway involving variance of Tabun, Sarin, Soman and an unknown gas of possibly far greater potential for devastation. Every member of the S.O.G. team in the field should be briefed. Yesterday, a new transmission involving Plutonium and Uranium was also intercepted but was lost before the transmission was completed. All foreign agents listening to numbers stations should be vigilant to those keywords. Recent chatter has reached a fever pitch

CIA operatives have been assigned to the program, and the additional support is requested. Have all reports forwarded to the White House and present an interim review of the situation no later than July 31, 1961.

/s/ John F. Kennedy

[REDACTED]
Vozrozhdeniya1.picEdit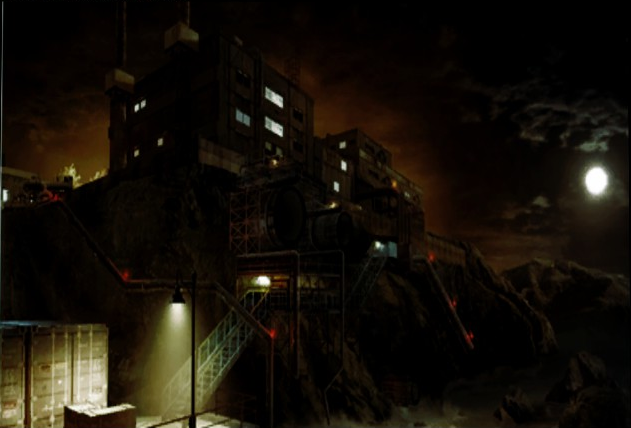 Vozrozhdeniya2.picEdit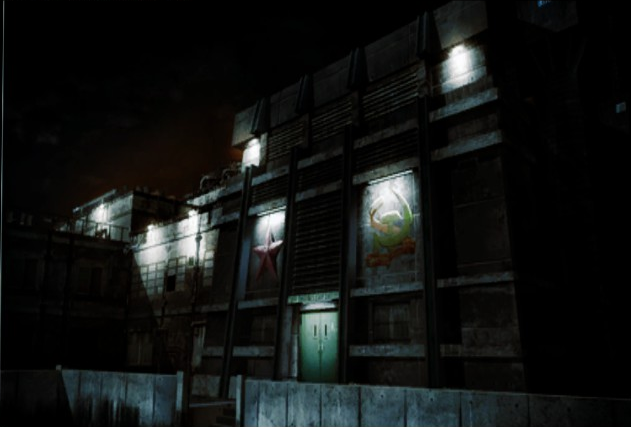 Vozrozhdeniya3.picEdit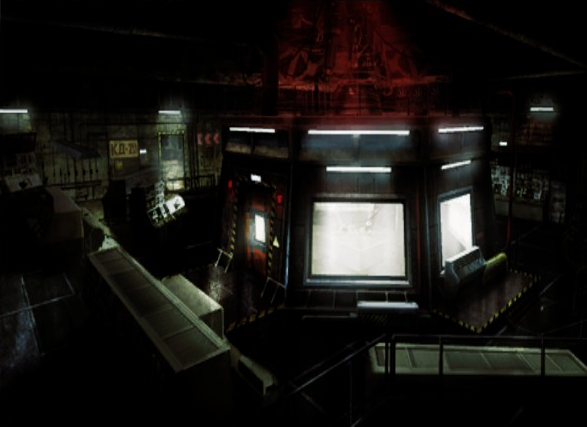 Yamantau1.picEdit
Yamantau2.picEdit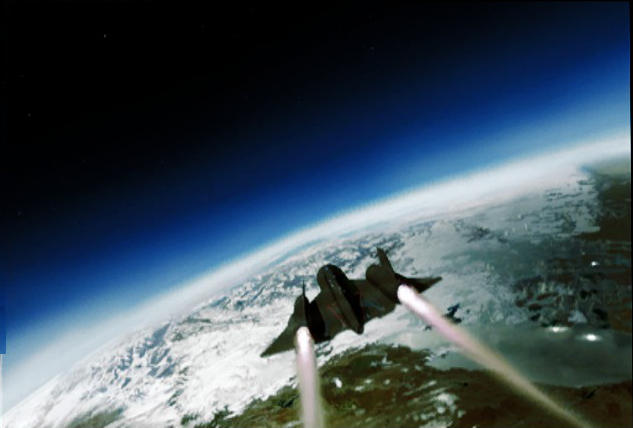 Yamantau3.picEdit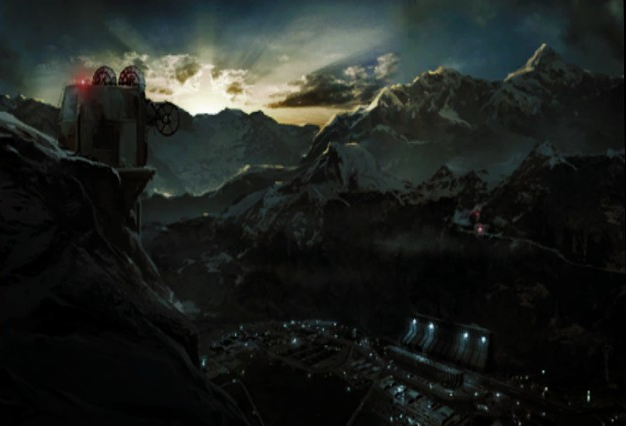 Yamantau4.picEdit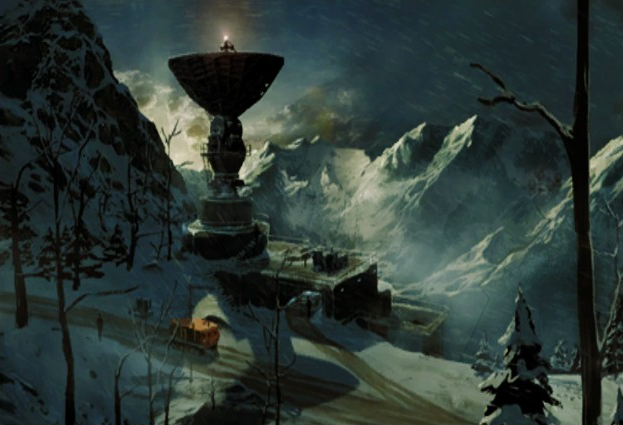 Yamantau5.picEdit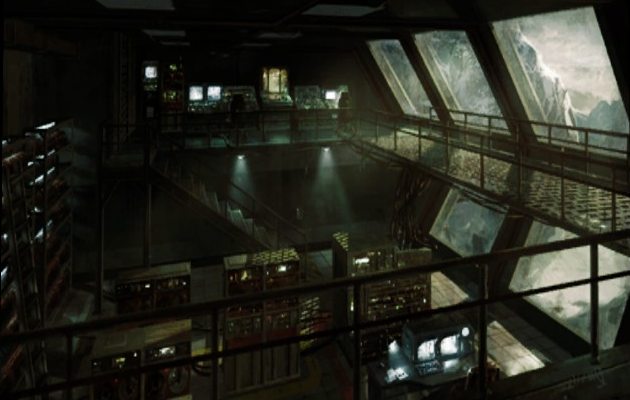 Yamantau6.picEdit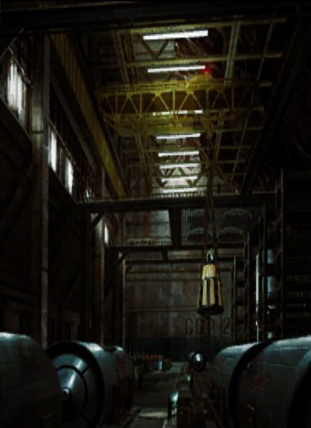 Arctic1.picEdit

Barhavana.picEdit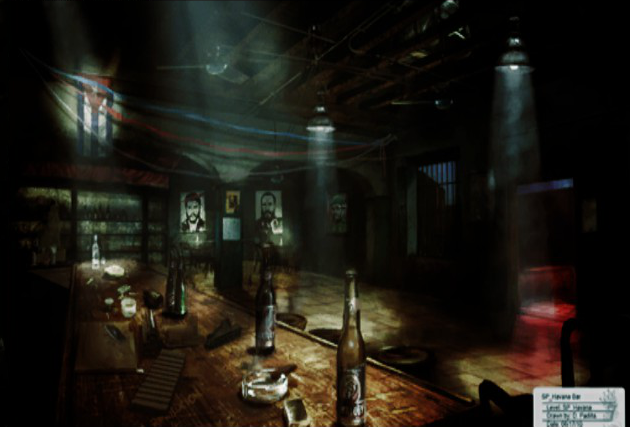 Buoys.picEdit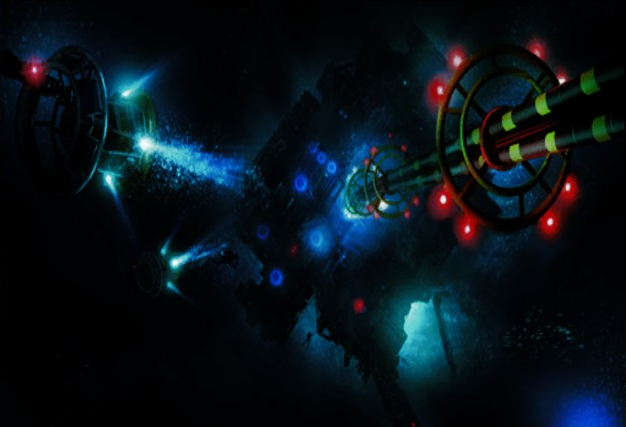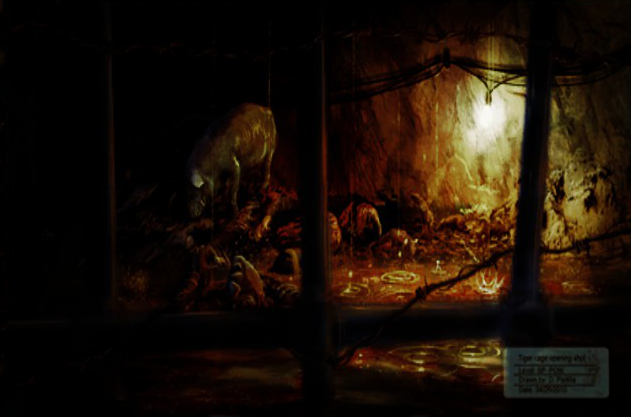 Castrosmansion.picEdit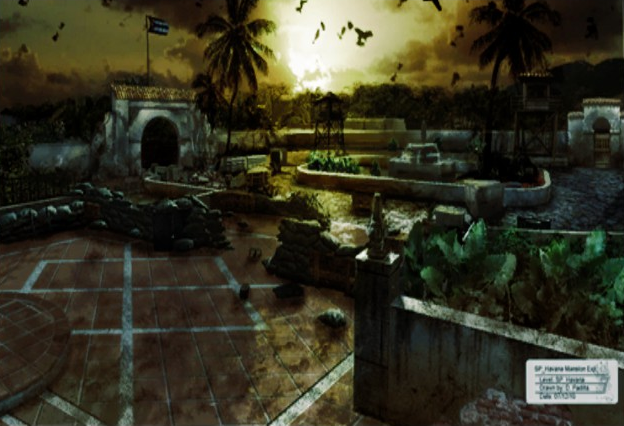 Clearing.picEdit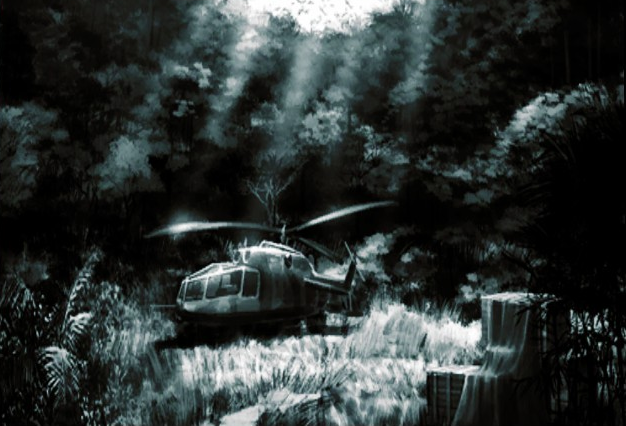 Cracked.picEdit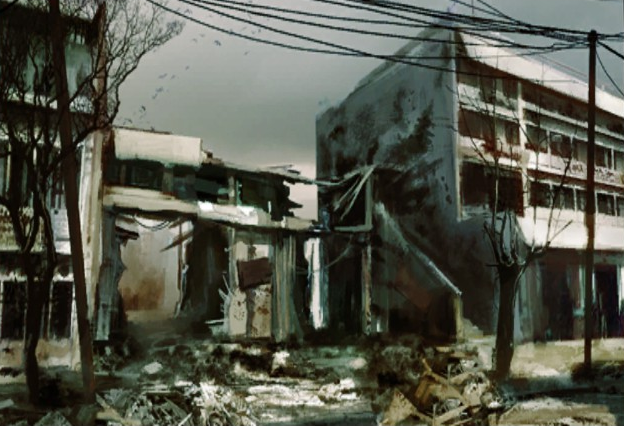 Cracked2.picEdit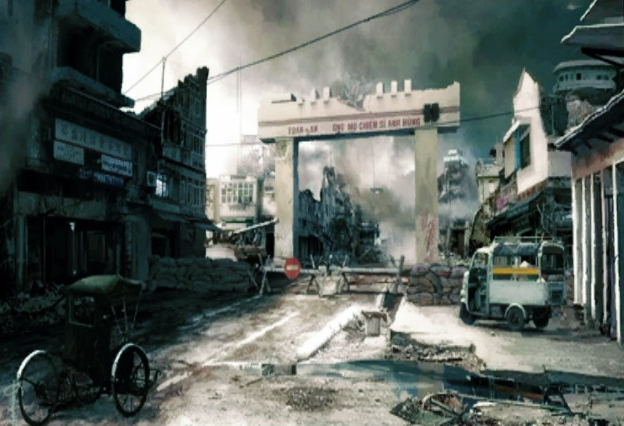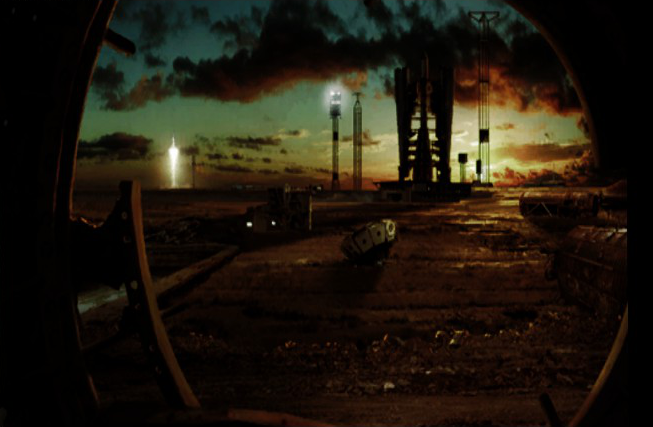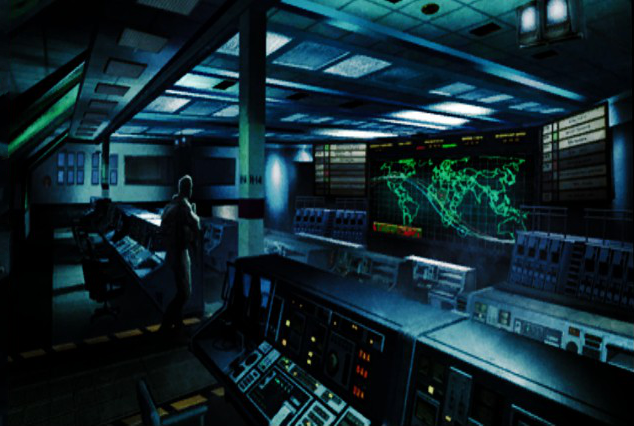 Filereznov.picEdit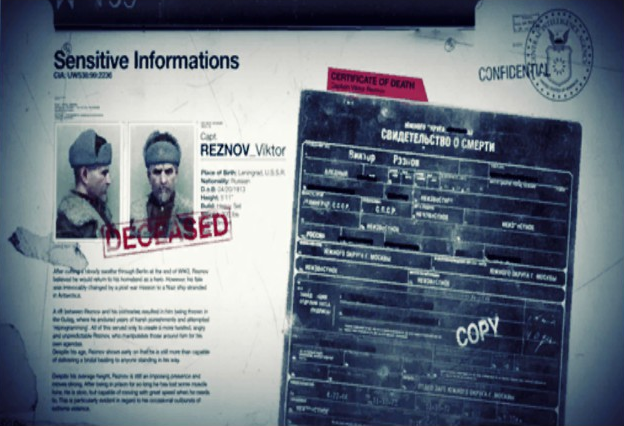 Freighter.picEdit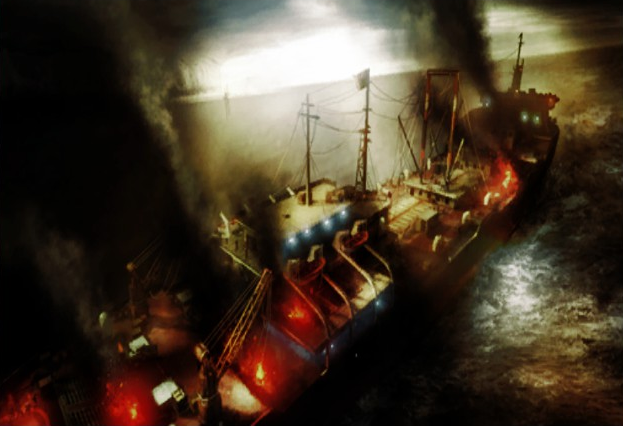 Getclarke.picEdit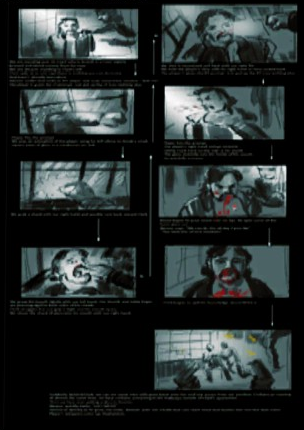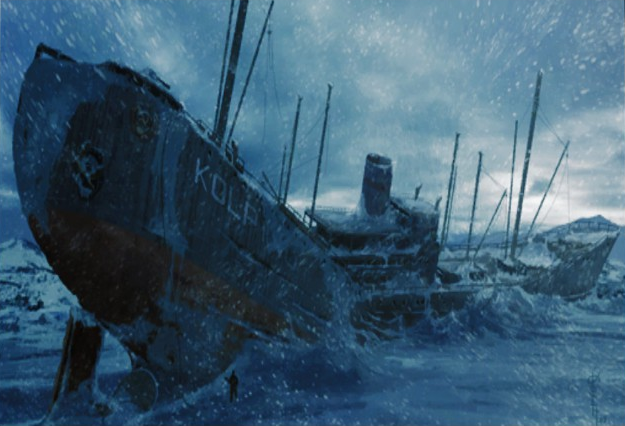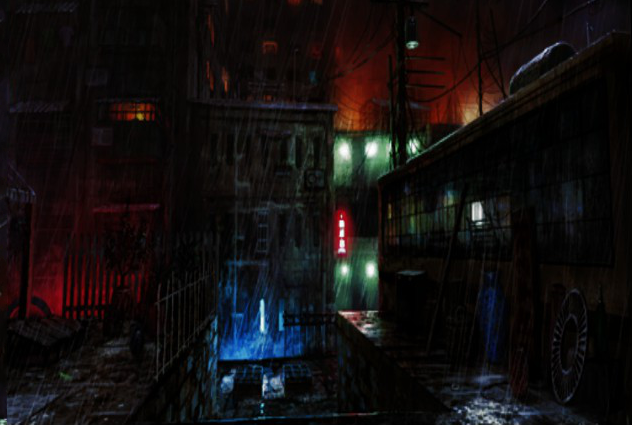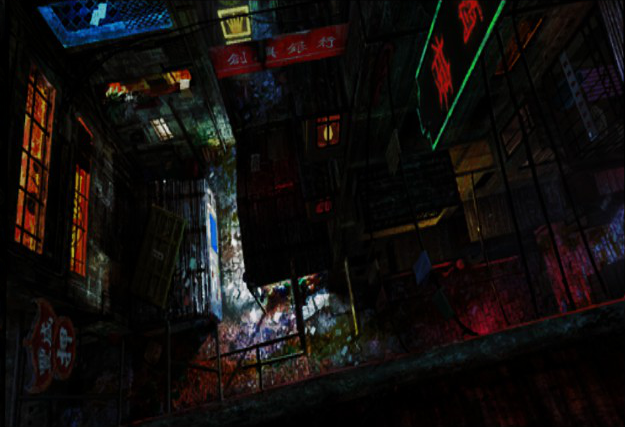 KheSanh1.picEdit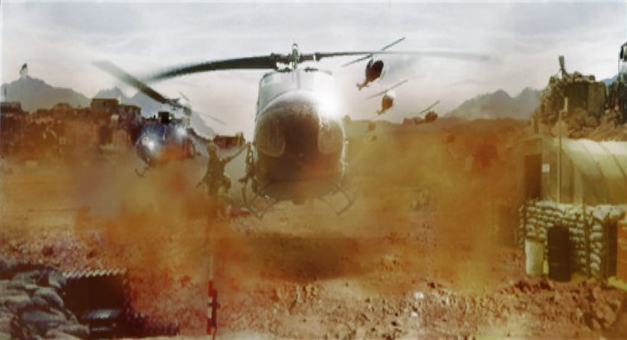 KheSanh2.picEdit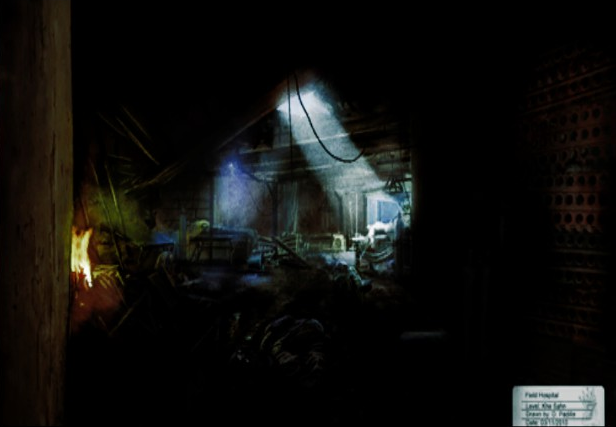 KheSanh3.picEdit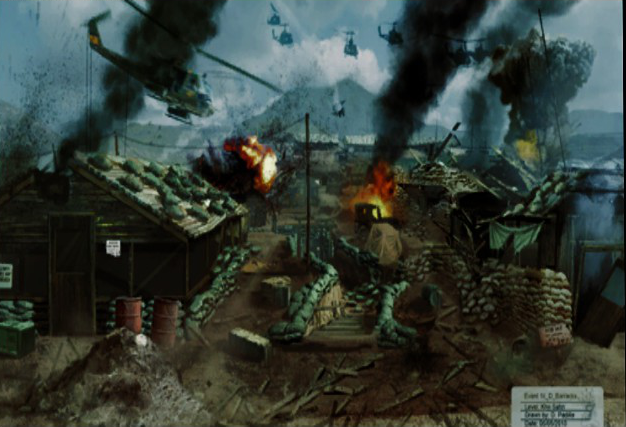 KheSanh4.picEdit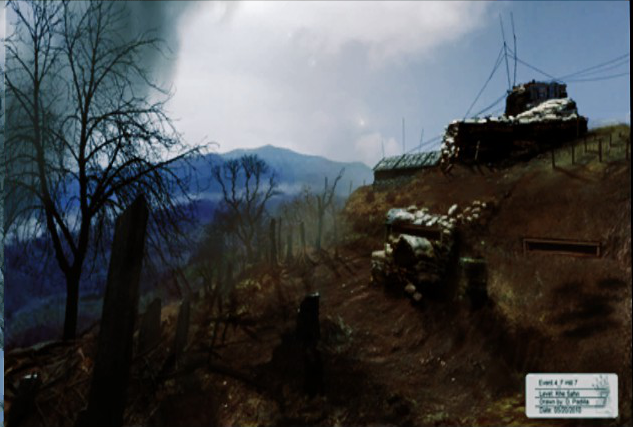 Launch1.picEdit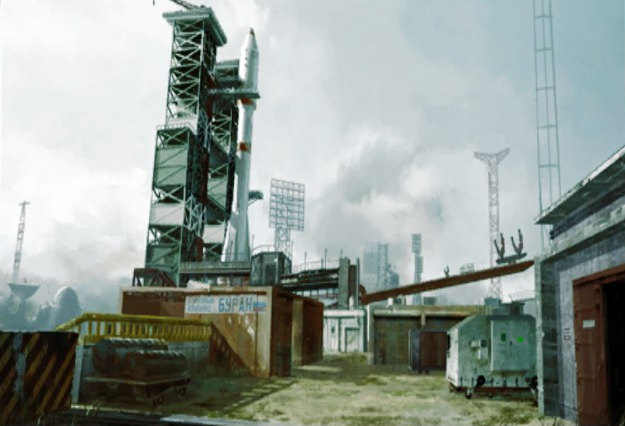 Launch2.picEdit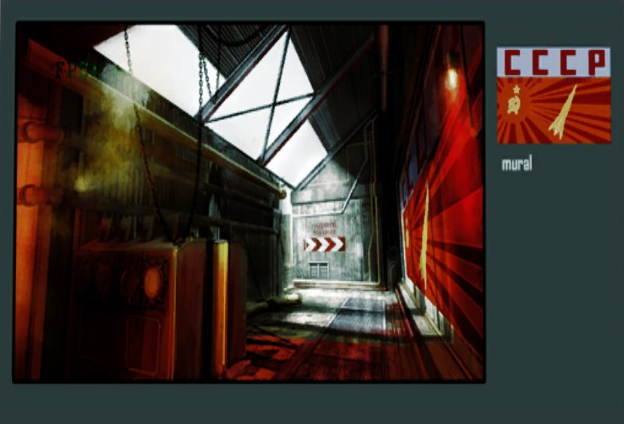 Meanbush.picEdit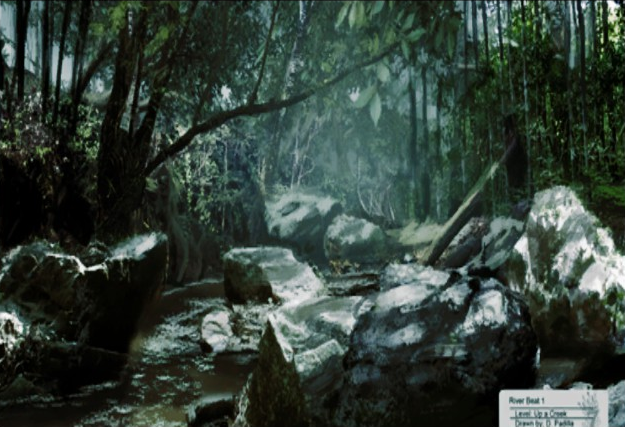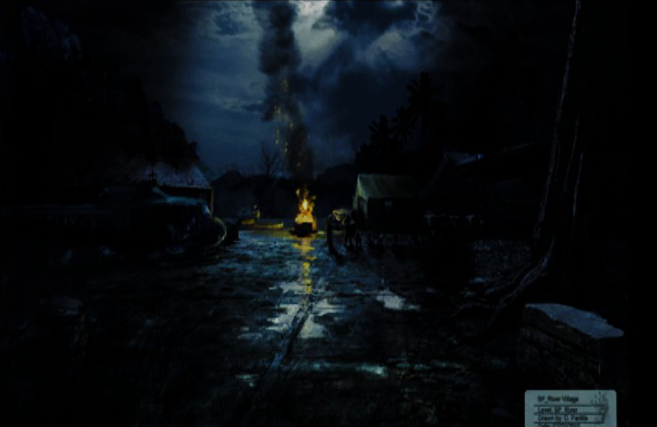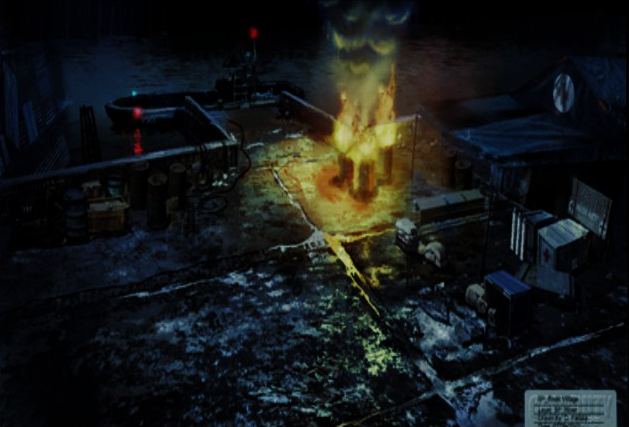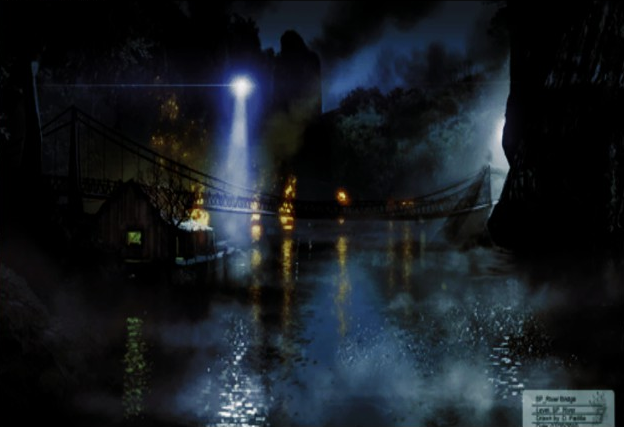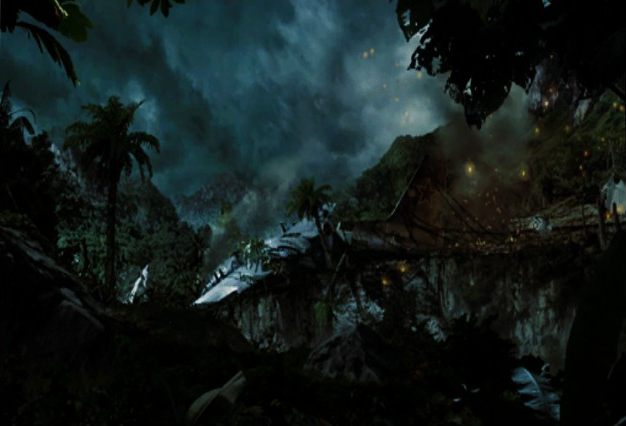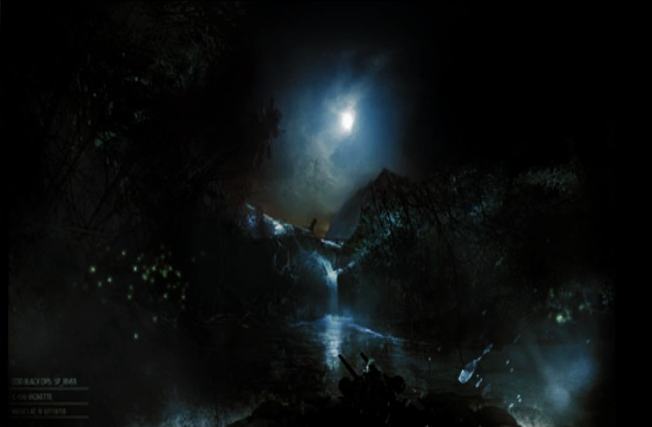 Moonpool.picEdit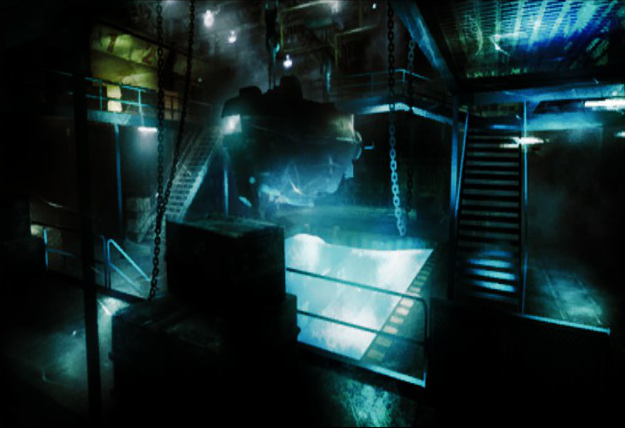 Morgue.picEdit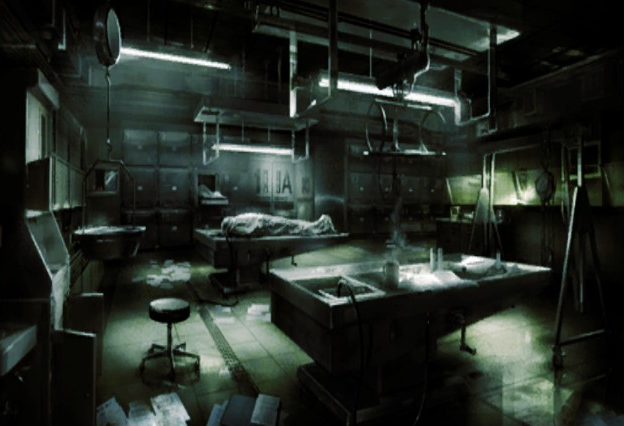 Oldwolf.picEdit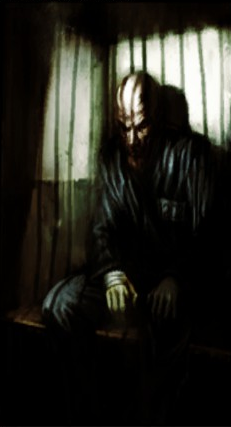 River2.picEdit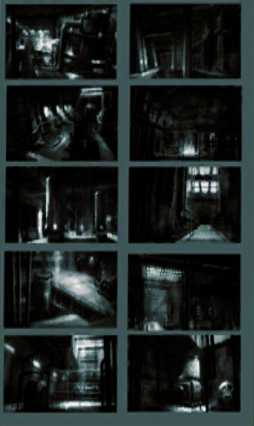 Storm.picEdit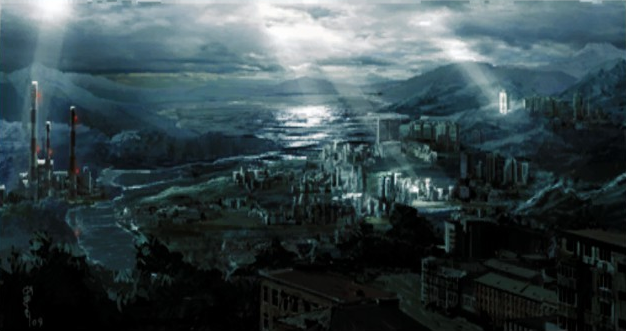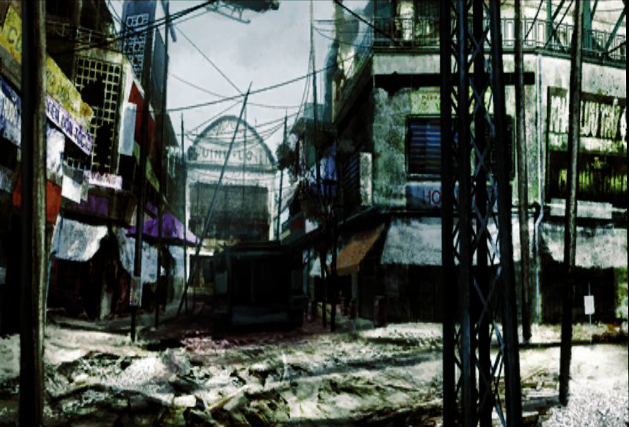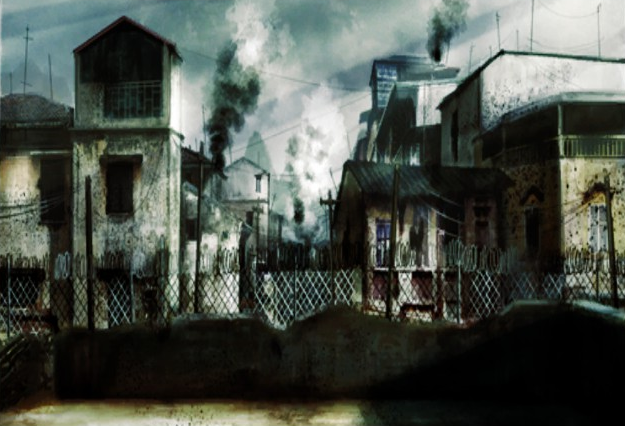 Thechair.picEdit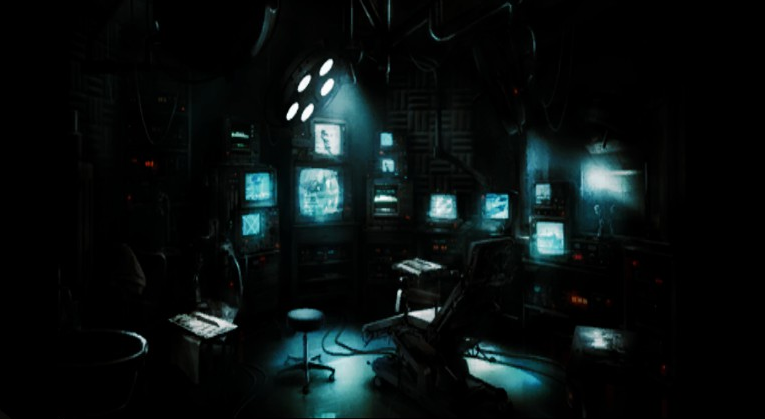 Thewolf.picEdit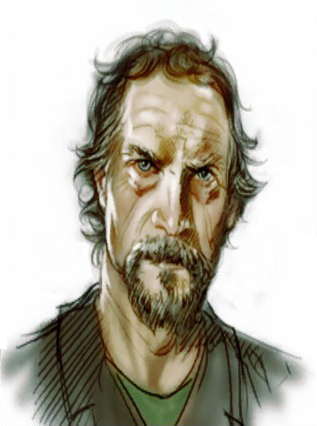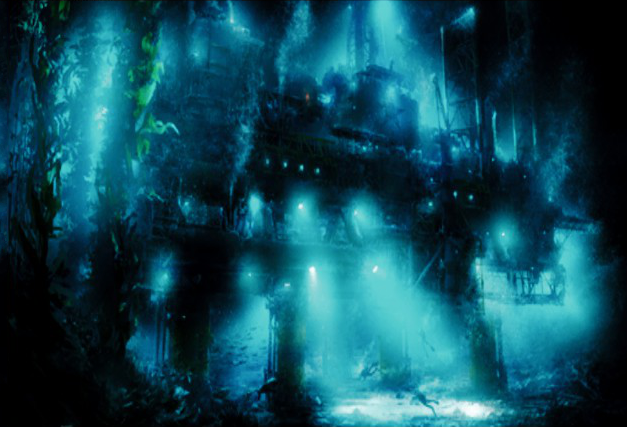 Victory.picEdit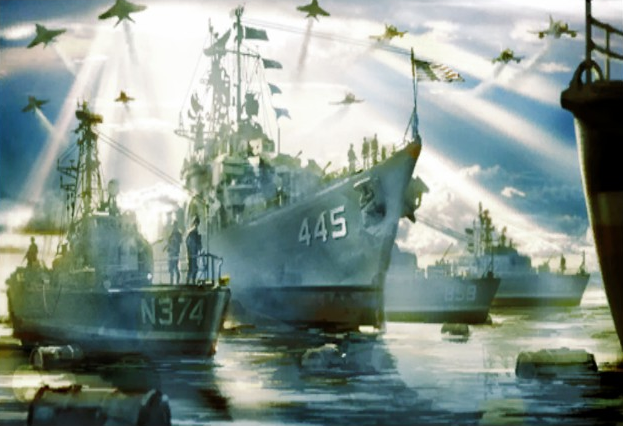 Vorkuta1.picEdit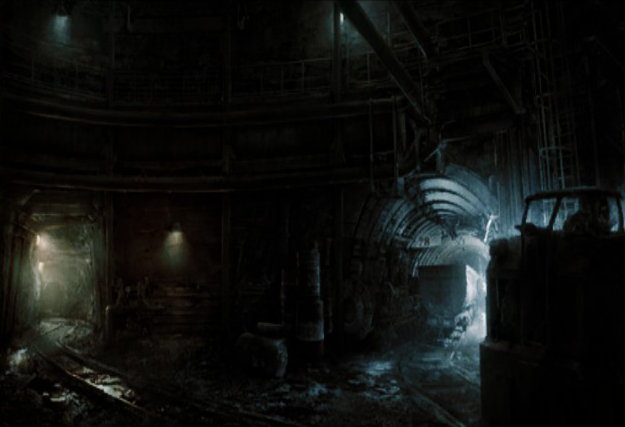 Vorkuta2.picEdit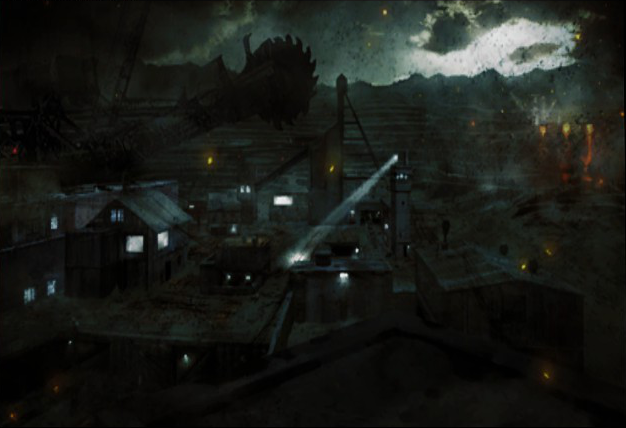 Vorkuta3.picEdit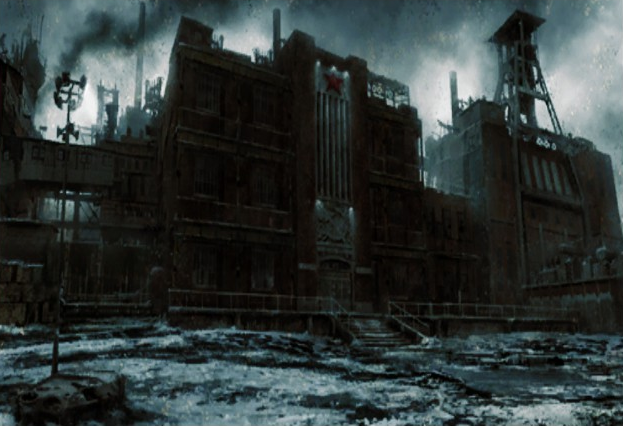 Vorkuta5.picEdit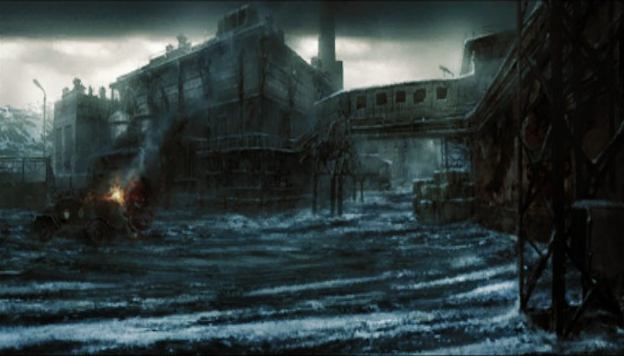 Warroom.picEdit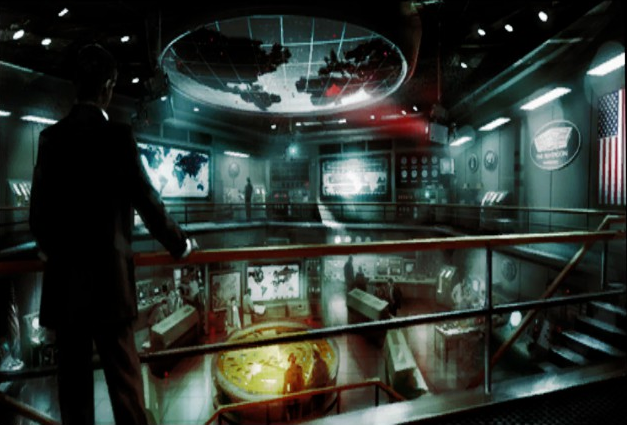 Wolfinchains.picEdit