For other classes of explosives, see Lethal/Primary Grenade and Equipment.
For the perk with a similar name, see Special Grenades x3.
Tactical Grenades (or Special Grenades) are a class of grenades that add a distraction or visual effect on the player's sight, while adding time for the player to kill or flee their enemy. They are used in most games of the series.
Types of tactical/special grenades
Edit
Call of Duty 4: Modern WarfareEdit
Call of Duty: World at WarEdit
Call of Duty: Modern Warfare 2Edit
Call of Duty: Black OpsEdit
Call of Duty: Modern Warfare 3Edit
Call of Duty: Black Ops IIEdit
Call of Duty: GhostsEdit
Call of Duty: Advanced WarfareEdit
Exo ZombiesEdit
Call of Duty: Black Ops IIIEdit
Call of Duty: Infinite Warfare Edit
Zombies (Infinite Warfare)
Edit
Zombies (Black Ops arc)
Edit
All of the following tactical grenades are actually Wonder Weapons.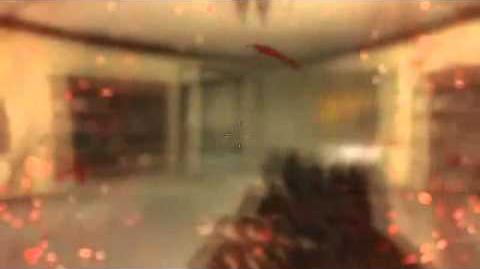 Ad blocker interference detected!
Wikia is a free-to-use site that makes money from advertising. We have a modified experience for viewers using ad blockers

Wikia is not accessible if you've made further modifications. Remove the custom ad blocker rule(s) and the page will load as expected.