For the similar gamemode in Call of Duty: Modern Warfare 3 and Call of Duty: Ghosts, see Infected.
"See how the other half live! Play as a zombie and feast on the human for a chance to be... turned!"
— Description
Turned is a game mode exclusive to Zombies in Call of Duty: Black Ops II. This game mode was introduced in the downloadable content pack, Revolution and later featured in the Vengeance pack. Turned allows players to play as the zombies for the first time in Zombies mode and hunt down the lone human.
In Turned, four players will spawn as zombies. The first player to reach the 'cure' (a red power up as a Perk-a-Cola bottle) becomes the human. Each round is six minutes long. The player who is the human at the end of the match will get bonus points to add onto their score. The player with the most points at the end wins.
The human player must kill the zombies with guns that change after every kill, similar to Gun Game. If the human is killed by a zombie, the human will spawn as one of the zombies and the zombie that killed the human will take their place as the lone survivor. Zombies have the special ability 'Zombie Vision', which allows the zombies to see the human (highlighted in red) behind walls and from across the map.
In Custom Games, a variant of Turned, called Shotgun mode, can be selected to give the human an Olympia and an M1911 instead of the normal weapon rotation.
Power-Ups
Edit
Power-Ups in Turned are available in four possible colors; Green, Red, Blue and Purple.
Green power-ups are dropped by zombies and can be picked up by humans, while red power ups are dropped by humans and can only be picked up by zombies. Blue power ups can be dropped or picked up by either side. It's currently unknown what purple power ups actually do.
Turned Guns
Edit
Reverse Gun Game
Edit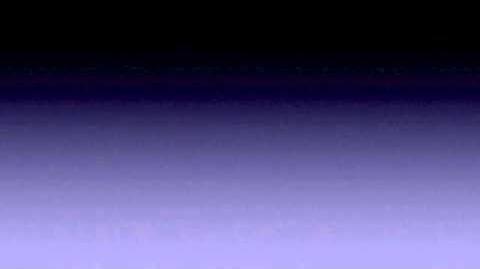 Achievements/Trophies
Edit
References
Edit
↑

According to the source file called _zombiemode.gsc line "set_zombie_var("zombify_player",false);" and many other functions like "zombify_player()" and "playerzombie_downed_state()".