About me
Hello there and welcome to my page! I am Slavko, but my nickname here is "Slav". I am 16-year old Serbian PC gamer, with a good, reliable but aging PC. I am here since May the 2nd. Rights that i have here are rollback and custodian. I am mostly editing with images, replacing, uploading or renaming them. If you need to ask me something, feel free to do so.
Slavkopb97



Nickname(s)
Slav
Delije
Gender
Male
Nationality
Appears in
Rank
Zvezdaš

Affiliations

Црвена Звезда
Ultranationalists
Russian Ground Forces
Spetsnaz
SFOD-D
Weapon
Signature
Stuff
Trivia
Loves bolt action sniper rifles

Loves cookies

Loves noclip

Hates quickscopers and unusable bipods
Poll
Poll
Have you visited my boring page?
Awards

Random
True story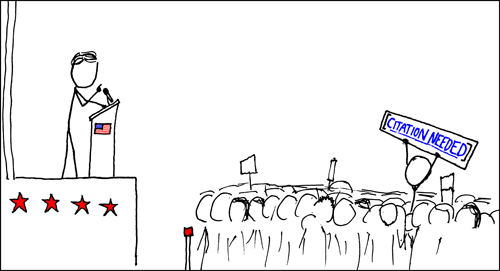 [citation needed]