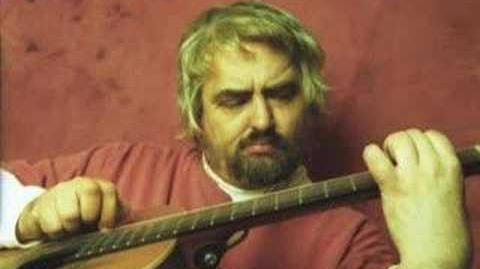 I am Frogo, a COD player since late 2009, I am an objective player, I don't even know what K/D means...... seriously I don't =/... JK!!! =), oh and also im a PSN member no Xbox 4 me.
My fave call of duty games from best to least best are World at war, Black ops, Modern warfare. MW 2,3 are awful, and the rest of the cod games I have not played, so no comment.
When im not playing CoD or on my ps3 for that matter, I usually play classic mario or legend of zelda games on my nintendo wii, GC or my 64.
And this whole debate over who are better developers within the CoD franchise, I go for Treyarch.
7 N64 games to have when stuck on a island
The Legend Of Zelda Ocarina Of Time
The Legend Of Zelda Majoras Mask
Conker Bad Fur Day
Super Smash Bros
Super Mario 64
Goldeneye 007
Banjo Kazooie