"Let the victor be justice."
"The table is surrounded by politicians who have never placed a foot on the battlefield. It's a disgusting squabble over who gets the largest piece of the pie, and that's why it needs to end. It is for that duty we raised the King. That's why we're fighting."
Mister Missiles
Warning. This user is always ÜBERCHARGED, so proceed with caution.
My Sub-pages
Edit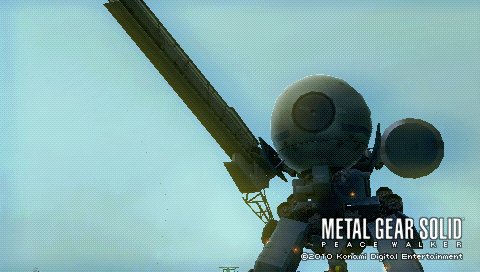 The de-classified information of this Metal Gear.
Sign up here and which pony you are in this page.
Sketches I made. Look over here! Its the X in your imaginary map!
My family. The Apple Family. :D
Some random pics and info
Edit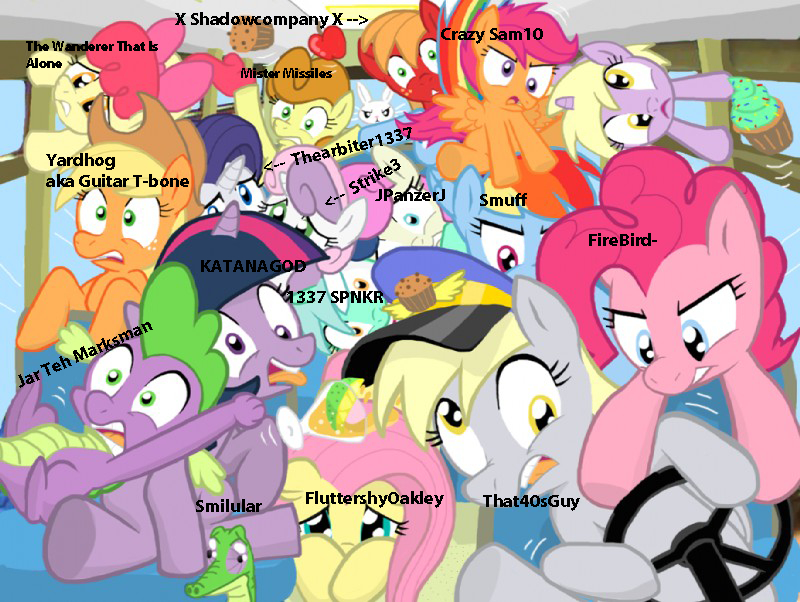 Raphael Atienza

Meep, random OC I made
Nickname(s)
Mercer, Missiles, Pwnz0r102 (PSN), Raff
Appears in
Call of Duty: Modern Warfare 3,
Rank
Traditional Artist

Affiliations

ROBLOX, FOXHOUND, Vortex Security, Coltman Global
Status
Alive
Killed By
Alive
Birth
October 2, 1998
Death
Not dead

Weapon

M4A1, ACR, Dual Glock 18's, Intervention with Armor Piercing Rounds, AK-47, Mk. 23 SOCOM, AH-6J Little Bird, M416, AN-94, MSR
Equipment

Voice Actor
Himself
- CoD Series:
- MW's 1-3

- Black Ops 1-2

- CoD 3

- Battlefield 3 (PKP PECHENEG!!)
- Syndicate (buck yeah)
-FIFA 13
- LittleBigPlanet (both 1 and 2)
- PROTOTYPE 2 (YUS YUS YUS)
- Need For Speed:
- Carbon

- Undercover

- Pro Street

- Shift

- Hot Pursuit (2010)

- Transformers 2: Revenge Of The Fallen (the best [In my opinion] before I got CoD)
- Star Wars: The Clone Wars- Republic Heroes
- Burnout Paradise: The Ultimate Box (Best car game evar :D)
- Pixeljunk Shooter (Its cool, OK?)
- Super Stardust HD (Just got it for free after PSN came back.)
- Warhawk
- Transformers: Fall Of Cybertron
- Metal Gear Solid HD Collection (Snake Eater, Peace Walker and Sons Of Liberty)
-Ace Combat: Assault Horizon (I use the Galm 1 paint scheme for my F-15C. AW YEAH)
- Tom Clancy's:
- Endwar

- HAWX

- Metal Gear Solid: Peace Walker
- Patapon 3 (It's fun, OK?)
- Resistance: Retribution
- GTA: Vice City Stories
- GTA: Chinatown Wars
- DJMAX
- Metal Gear Solid: Portable Ops Plus
- SOCOM: Fireteam Bravo 3
-Team Fortress 2 (I like trolling here :D)
-Command And Conquer: The First Decade (Finished all)
-ROBLOX (My most favorite PC game)
-Garry's Mod
- Garry's Mod 13 Beta

My Game Wishlist:Edit
-The Orange Box (HL2, HL2 EP: 1-2, TF2 [Premium Membership], Portal)
-Operation Flashpoint (both of the games for PS3)
-Homefront
-Tom Clancy: Ghost Recon : Future Soldier
-Command and Conquer: Generals 2 (Me Gusta)
-Ace Combat Zero: The Belkan War (Must be recreated for PS3. Played it in PS2. Best game I played :3)
Feel free to put your signature here if you consider me a friend <3
Edit
Hey Missles! :D

REDSKIN-26

20:45, January 21, 2012 (UTC)
I'm sleepy.
Missile Incoming! :D --

KillFeedz OG

Talk to Rainbow Dash!

Even we are ex-hunnei. That doesn't mean I still put a signature here.

Maxxis

Talk?!?

08:19, April 30, 2012 (UTC) (Change it back when you consider me hunnei again).
Carrot Eater --

Guitar t-bone

Talk to AJ

12:21, February 25, 2012 (UTC)
I wasn't actually here. Lyra(SPNKR)

is the bo$$

01:34, March 12, 2012 (UTC)
Hiya! :D Joseph Tan l talk l edit count l contribs l 06:38, May 11, 2012 (UTC)
Well hi!  

~TheUltimateH4M

v12

  11:50, December 19, 2012 (UTC)
I like corn
Edit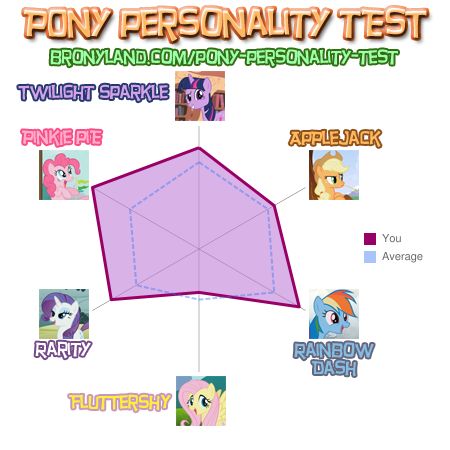 Facts about me
Edit
I'm a ROBLOX enthusiast, 3-year veteran and elite combatant.
I'm friendly. :D
I hate players with hacks/modded controllers.
I'm Filipino.
There is usually a big blanket of silence that shrouds the whole chat during school time.
I'm a BRONY.
(In the following words, I am on my stupid 10-year old mode) EW, 9GAG SUCKS FGFGFFFDSFFDSFJLKAJVMKKHVS (Content Deleted)
Userboxes
Edit
This user <3s the new

AJ

!