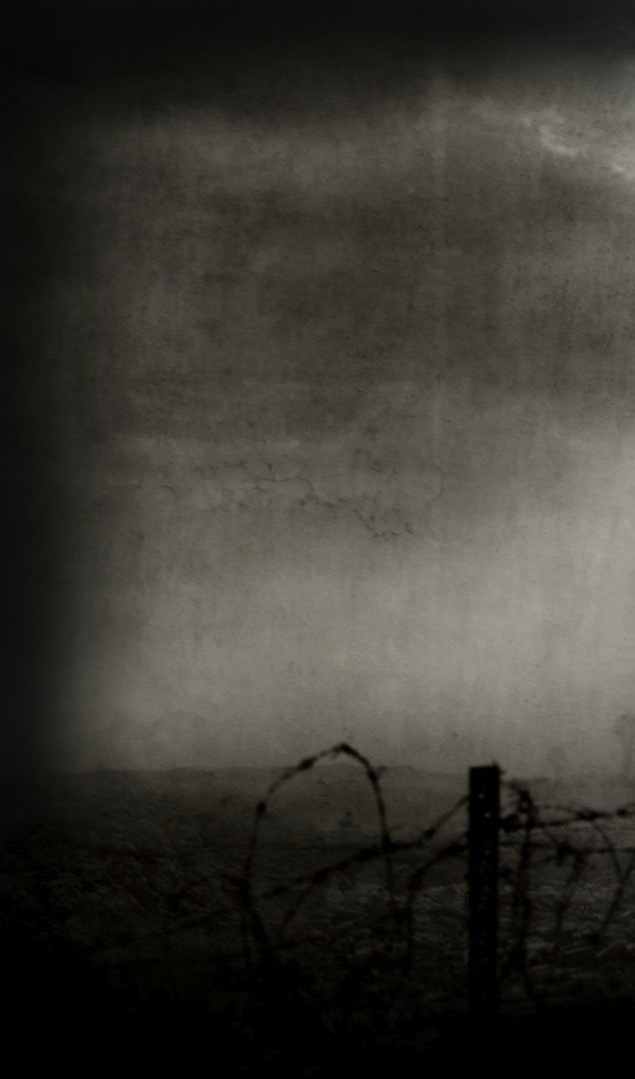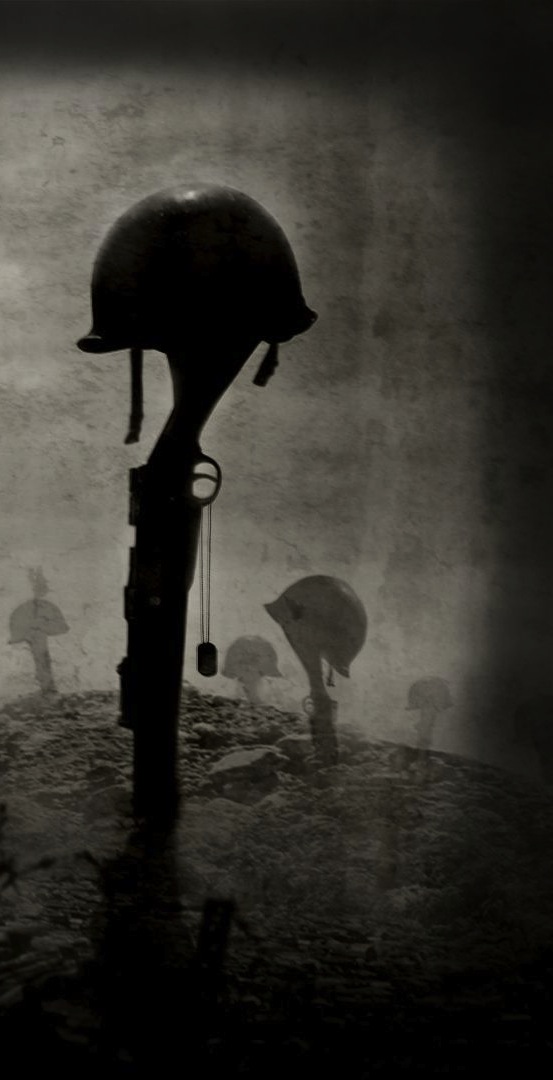 "

Looks like Team Rocket's blasting off again, bitch!

— Cr1TiKaL

"
About Me
Greetings, unwary traveler! I'm Nikolai Cannot Die, formerly Cpt. Dragunov, but I go by NCD or just Nikolai, whatever floats your boat, and I'm just another huge Call of Duty fan. I play Call of Duty on the PS3, as I really don't care one way or the other (hell, PSN is free, so yeah I'll take it!) Anyway, I got the first Call of Duty back in 2005, and from there I bought UO, CoD2, CoD4, World at War, Modern Warfare 2, and of course Black Ops. I was born in Portland, Oregon, on January 11, 1997. Currently, my favorite Call of Duty title so far is World at War. Contrary to that, my favorite developer is Infinity Ward. My PSN tag is frenchpansy4w02 so feel free to add me as a friend. Anyway, I have minor coding skills, so feel free to request a signature, but many other users are probably more fitting for that. I'm also an active antivandal and occasional custodian. Join this!
Call of Duty Wiki Friends
Some people I would consider my friends. Put your name here if you consider me a friend. Also feel free to remove your name.
I don't really know you but you seem like a nice guy and I look up to you so... WunderWaffleOfDoom
MLGisNot4Me (a little bit per WunderWaffleOfDoom)
Aww :DD

NCD

[Talk]

06:27, June 6, 2011 (UTC)
Pages Created
Userboxes
| | |
| --- | --- |
| | This user is a member of the CDWC! |




























| | |
| --- | --- |
| | This user supports N7 and believes he should not have been globally banned. |

| | |
| --- | --- |
| | I'm SO 1337!1!1one. I was one of teh first five to wish User:Maj. Blackout a happy 19th!1one! |