"Danger, bitches!!!"
-Me

Welcome to the lair of the sexiest person alive The Rock Fan!!
I mainly listen to System of a Down, A7X, Eminem, and Hollywood Undead. And I HATE country music.
My favorite games include Pokemon, CoD, Battlefield, Zelda, and Pretty much any Zombie game. I'm usually editing or chatting my life away.
Just be sure you know if you hate me for liking rap, I honestly don't give a fuck. And I like Black Ops.
I was born in America, but much of my family is from Armenia.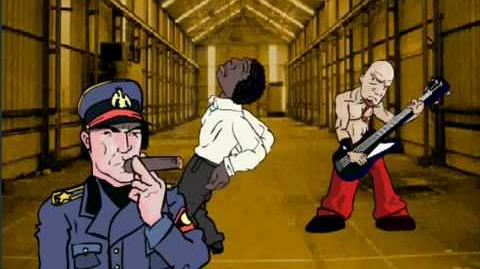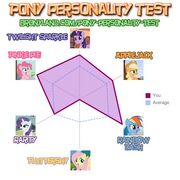 Things I love
Edit
Turtles.
Subway.
TACOS.
Rock Music.
Baseball.
Chicago.
Drumming my Heart out
Fact of the Week
Edit
Armadillos are more dense than water, which means they can walk underwater