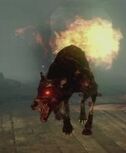 Hey My Names Shaun I Like Playing Black Ops On PS3 My Name Is mapatto15 so feel free to ad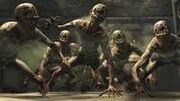 d me
NEW UPTADE!!!!!
I Have All The Map Packs Now Cause I Just Got Annihilation And Rezzurruction
So Happy :D
Ascention, Call Of The Dead, Shangri-La And Moon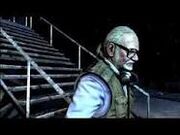 Plus Waw Rezzurruction Naught Der Untoten, Verruckt, Shi No Numa And Der Reise
I Have MW3 i am 2nd prestige level 38
Map packs come out in a couple of days Piazza and Liberation.
My favourite maps are Hardhat, Dome and Arkaden.