LAWL, SIGN MY PAGE
Edit

TodsterTalk to Seba... 22:08, December 24, 2011 (UTC)
Codfan5695 Talk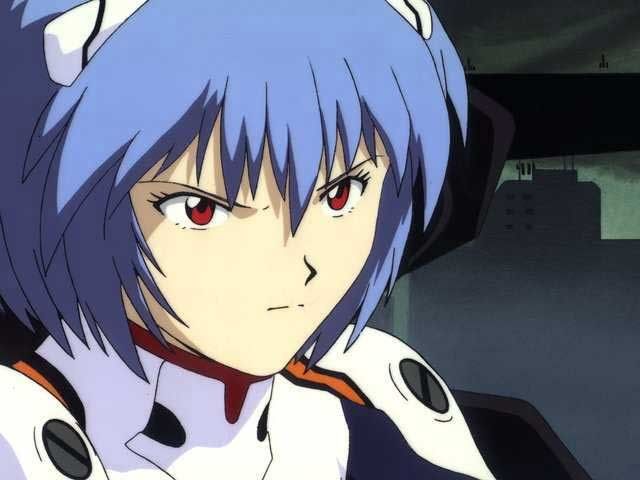 00:17, December 30, 2011 (UTC)
LAWL I SIGNED YOUR PAGE T4DZ talk

LAWL SO DID I REDSKIN-26

20:52, January 15, 2012 (UTC)
My dear beloved wife, i love you <3
EviHard Talk
21:29, January 19, 2012 (UTC)
Greetings my comrade

Angel of Anarchy (Jeremy14) · Talk!

22:49, January 21, 2012 (UTC)
TODSTER!

Strike lll butt_crisis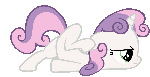 DizturnTalk

03:24, April 3, 2012 (UTC)
My favorite person that didn't show up to the Echo1 game <3 Shotrocket6
HI! :D


  14:33, April 13, 2012 (UTC)
Tod, the hour that falls 'twixt half two and half three... When the birds are still, um, when the insects refuse to stir. When the only noise that can be heard is the sweet sigh as the world relaxes after the effort of day. When the cold, crisp air snaps at sound and stifles it, causing leaves to crinkle and grass to swish without cessation, when the trees can be heard to talk and the whole planet seem on bated breath for what is to come...that is my favourite time Tod, the darkest moments of night.
Userboxes
Edit
| | |
| --- | --- |
| | This user is a member of the CDWC! |
| | |
| --- | --- |
| | This user prefers to play games on a PC. |
| | |
| --- | --- |
| | This user loves FSO! |
This user thinks

Panzer

is a sexy fuck
| | |
| --- | --- |
| | This user thinks FireBird- is "one of those sexy people". |