My PSN is W8be4its2L8 I am a huge Zombie fan so if you need to complete an easteregg you can send me a message!
Likes: Internet memes, Sony, Nintendo, Chuck Norris facts, Call of Duty, Call of Duty Zombies, Japan, The United States of America, Smosh, Star Wars, GTA series, sporting (for fun), beer, energy drinks, Bleach, Deadpool, History.
Dislikes: Trollers, haters, people who are addicted to sport and say to me that I should sport more, homework, math.
Games I really like: Legend of Zelda, Call of Duty, Skyrim, Minecraft.
Everybody on the CoD Wiki if they respect me.
I am an Admin on the Call of Duty User Wiki so if you have time drop by on our wiki!
I want to be like: Redskin-26 (for his bawsness chatmodding skills)
My Friends on the wiki:
DoodoaXD (Really cool dude, he is also a cookie!)
Deathrayisawesome (He is really awesome!)
This Username better works (that username really works!)
Guitar t-bone (Also know as AJ)
Favorite CoD character: Viktor Reznov
Favorite CoD Zombies character: Edward Richthofen
Favorite weapon in Black Ops: Steyr AUG with extended mags
Least favorite weapon in Black Ops: China Lake
Favorite weapon in Zombies: Wunderwaffe DG-2
Favorite Zombies map: Moon
Favorite MP map: Firing range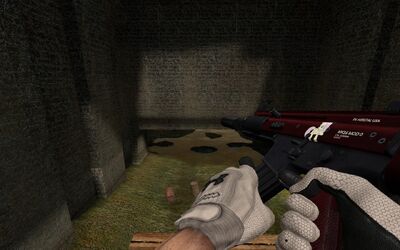 W8be4its2L8Talk!