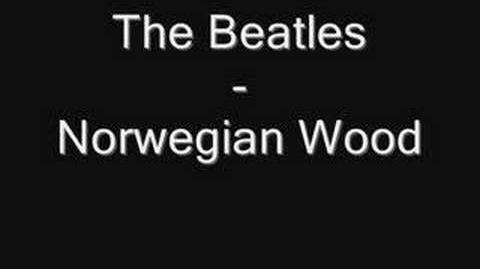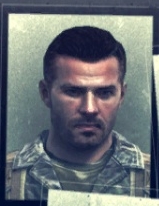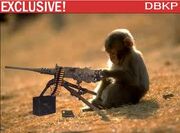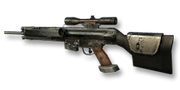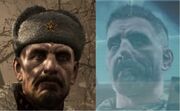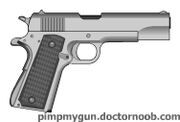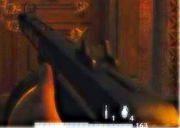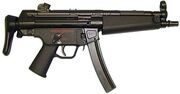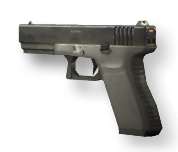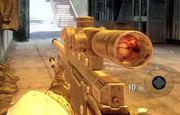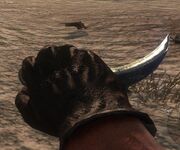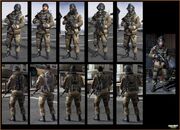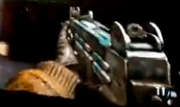 Hello there! My name is Nathan Gallagher and I enjoy the COD games infinitly. I live in America, specificly the Hawaiian Island of Kauai. I ought to get Xbox live shortly, so prepare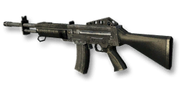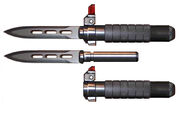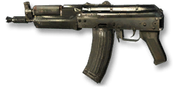 yourselves for funny killcams. I am new and need as much help as I can get. I am looking for a reasonable friend. I am currently an editor on Wikipedia under NDGKH (see it). I have compiled this little funny photo gallery and if you want to add to it it is quite simple.
STEP 1- Find a hilarious picture and add a funny caption
STEP 2- Add it to my talk page with a message explaining your picture.
STEP 3- I will add it (maybe)
STEP 4- Tell your comrades about it
STEP 5- DRINK VODKA UURRAAHH!

MY PERSONAL QUOTES
-Duct tape fixes anything and everything
-Sarcasam is a great gift, but don't be a jackass
-A Molotov Cocktail is the the only drink for me
-Tea bagging is for braggarts, the kill should be the humiliating part
- In Soviet Russia,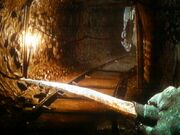 president assassinates you
Affiliations
Halopedia- White808
Red vs Blue Wiki- White808
Cheezburger.com- Spetsnaz_MAN
Wikipedia- NDGKH
XBOX 360- SPETSNAZ808
The Conceptual Country of Nutopia!
What Really Makes Me Angry-
- When I Type "j" in google to find John Lennon, JUSTIN BEIBER POPS UP!
-When People (Schools) Don't trust Wikipedia, and ignore me when I explain how Wikipedia Works.
-When every asshole says "Cool Story Bro"
-When 10 year old kids talk about how they are great are at MW2.
- When people hate on Jon Stewart, FFFFUUUCCCKKK!