"What do you do when there is an evil you cannot defeat by just means? Do you stain your hands with evil to destroy evil, or do you remain steadfastly just and righteous even if it means surrendering to evil?"
— Lelouch vi Britannia as Zero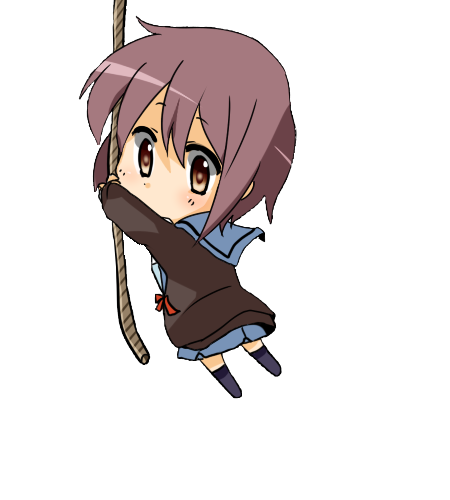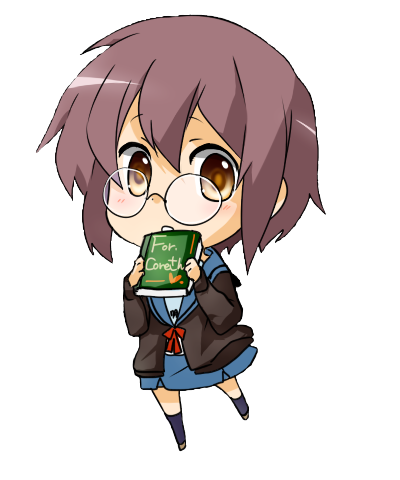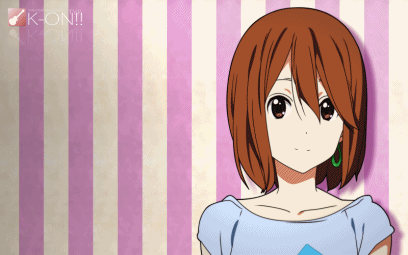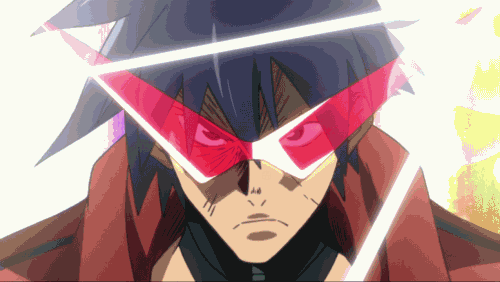 Best Crossover ever.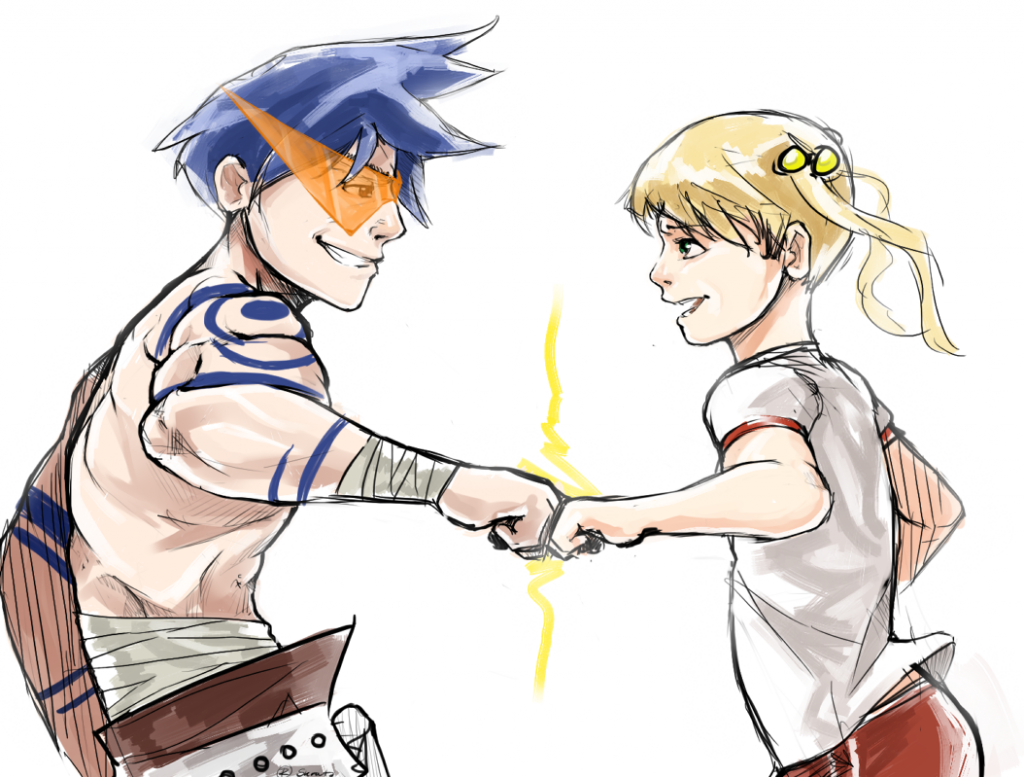 Second best crossover ever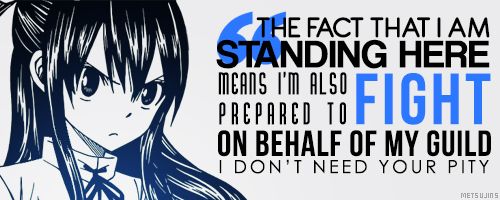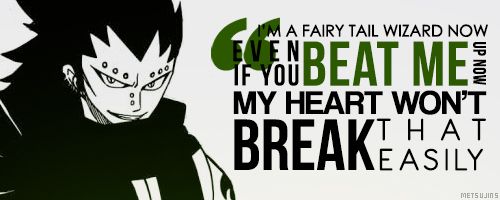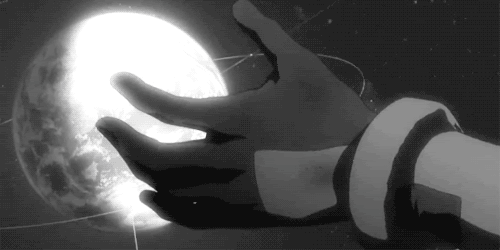 "Targeted... and FIRING!"
— Lockon Stratos (Lyle Dylandy)
"The only thing the past can change is how you feel about things in the present. But nothing else changes, not others feelings, and certainly not their lives. Setsuna, you could change, I couldn't so you'll have to do it for me."
— Lockon Stratos (Neil Dylandy)
"Looks like we just picked a fight with the whole world."
— Lockon Stratos (Neil Dylandy)
"You are not alone,"

"And you are"

"Not strange."

"You are you, and"

"Everyone has damage."

"Be the better person"

—Katawa Shoujo
"Fear is not evil, it tells you what your weakness is. And once you know your weakness, you can become stronger as well was kinder."
— Gildarts Clive
"Whoever looks down upon our guild, I'll shut him up!!! I will show the power of Fairy Tail!!!"
— Natsu Dragneel
"Kick logic out and do the impossible! That's how team Gurren rolls!"
— Kamina
"You're gonna pay for this."
— Junior
"I swore an oath to a special lady. Lady Liberty. She taught me that winners don't use drugs."
— Rex Power Colt
"66.6. THE NUMBER OF THE BEAST!"

"66.7. Iron Maiden is awesome. No exceptions."

—Rules 66.6 and 66.7 of the Internet
"When you find that person that makes you truly happy than you know you should give it a chance."
— A genius
"Shit, shit, shit- man, that's it. My frigging goggles. You bastard."
— Damon Baird
Deathmanstratos☭

Yuki Nagato
Rank
Gundam Meister for Celestial Being
Mage in Fairy Tail
Survey Corps/Scouting Legion Titan slayer

Affiliations

Spetsnaz
Birth
May 8
Death
Desu

Weapon

P90, AK-47, TAR-21, MTAR

RSASS, Intervention (weapon), UMP45, MP-40, PPSh-41, MP5, AUG HBAR, Crossbow, SCAR-L, Scavenger (Weapon), Wunderwaffe DG-2, AN-94, SMR, Dragon Slayer Magic, Data Integration Thought Entity powers, Mauser C96, M27-IAR, Chain SAW, Vepr
Information
Hello, I am Deathmanstratos, often referred to as Death or P90. I am a Chat Moderator and Custodian here, often on chat, and administrator on the K-ON! Wiki, Infinite Stratos Wiki, Stella C³ Wiki and Katawa Shoujo Wiki. I have beat Call of Duty 4: Modern Warfare, Call of Duty: World at War, Call of Duty: Modern Warfare 2, Call of Duty: Modern Warfare 3 and Call of Duty: Black Ops on Veteran. I still consider Heart of the Reich the hardest level, as it took me six hours straight to do.
P90
Deathman
---
It is

january 11 2010 00:00 UTC

This message will be displayed if the timer does not show up (like if you do not have javascript enabled on your browser)

days since I joined the wiki!
---
Quotes
Favorite Modern Warfare 2 Quote:
"The healthy human mind doesn't wake up in the morning thinking this is its last day on earth."
— Captain Price
Favorite Modern Warfare 3 Quote:
"Bollocks! Nothing takes 5 minutes!"
— Wallcroft
Favorite Black Ops II Quotes:
"Your life will be consumed by absolute loss. Then and only then you will understand what you have done to me."
— Raul Menendez
"Come on! I ain't got nothing else to lose!"
— Finn O'Leary
Zombies Records
Kino Der Toten-31

Five-53

Verruckt-19(WAW) 27(BO)

Der Riese-34(WAW) 21(BO)

Ascension-26

Call of the Dead-23

Moon-28

Green Run - Something... 24

Die Rise - 19

Mob of the Dead - 31

Buried - 26
"A P90 must be used with care, and an urge to kick ass."
— Me
First saw and then fell in love with while watching Madness Combat 6.