Recently, I have been using the Vector a lot, and I have grown to know it's strong points and it's weaknesses. I will also recommend perks, attachments, and other things like that.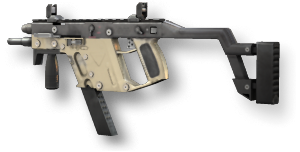 Attachments
Edit
The Vector's strongest point is it's incredibly high rate of fire, and lowest recoil of all submachine guns.
Rapid Fire: 9/10
If you use the Vector, you should embrace it's strong points, which in this case are it's high rate of fire.
Everything else, and I mean everything else: 0/10
Do NOT use perks.
Do NOT use secondaries.