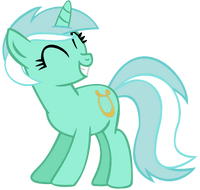 I would like to thank all of the people who wished me a Merry Christmas here at the wiki. It means a lot to me and words cannot express how joyful I am to be part of this awesome community. I can't list everyone here, but THANK YOU. Have a merry Christmas, happy holidays, and an exciting new year.
Hopefully Everyone got what they wanted! I got a new laptop, so I can finally see Price and Soap in the background! But I didn't get what I wanted most...
On another note, I'm going to be reviewing my first perk on Tuesday! Hope to see you guys soon!