The co-op mode for Advanced Warfare was announced through a video today, and it takes the name "Exo Survival". As the name implies, it is a wave-based survival gametype, looking similar in appearance to Modern Warfare 3's Survival mode and Safeguard from Ghosts. Not much else is known as of now, but more information may be shown in the future.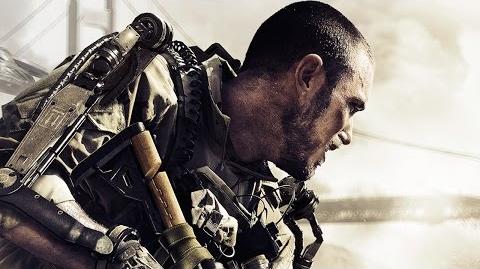 Source: IGN
Ad blocker interference detected!
Wikia is a free-to-use site that makes money from advertising. We have a modified experience for viewers using ad blockers

Wikia is not accessible if you've made further modifications. Remove the custom ad blocker rule(s) and the page will load as expected.