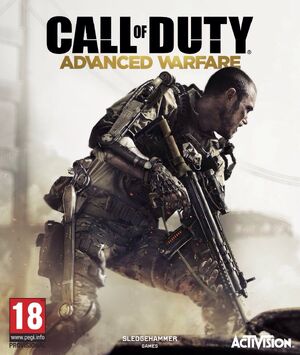 If you haven't picked up Advanced Warfare yet, the game is on sale this weekend on Xbox platforms as well as PC. The sale applies to both the base copy of the game as well as the Digital Pro edition, which includes a few extra goodies.
Call of Duty: Advanced Warfare
Call of Duty: Advanced Warfare Digital Pro
The regular retail prices of the games are $59.99 for the standard edition and $99.99 for the Digital Pro. The Xbox sale is scheduled to end on Monday, while the Steam sale will end on Sunday.
EDIT: In addition to the sale on Steam, the games Multiplayer can be downloaded and played for free, ending when the game sale does.
Ad blocker interference detected!
Wikia is a free-to-use site that makes money from advertising. We have a modified experience for viewers using ad blockers

Wikia is not accessible if you've made further modifications. Remove the custom ad blocker rule(s) and the page will load as expected.