In the most recent IGN video this month, we are shown an in-depth video of the gametype Momentum. This gametype is the successor to the gametype War from World at War, playing as a tug-of-war to capture all points on the map. Players start by attempting to capture a central point, then pushing through more points until all are captured, thus ending the game. Obtaining kills raises a multiplier that increases capture speed, but this bonus is lost upon losing an objective. The video can be viewed below, and the map appears to be Retreat, another map IGN revealed.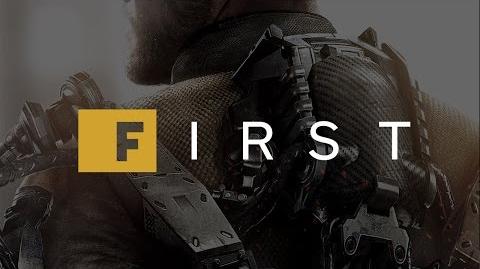 Ad blocker interference detected!
Wikia is a free-to-use site that makes money from advertising. We have a modified experience for viewers using ad blockers

Wikia is not accessible if you've made further modifications. Remove the custom ad blocker rule(s) and the page will load as expected.