After the showing of the trailer for CoD:AW's Supremacy Trailer and sneak peak at Exo Zombies, Sledgehammer nows shows everyone the trailer for Carrier in the upcoming DLC.
The official trailer can be seen here: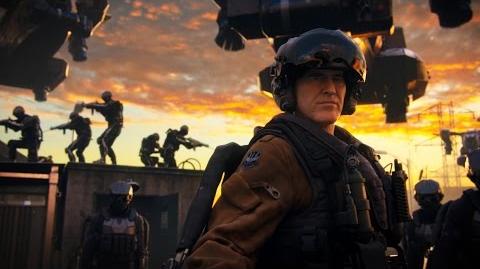 What makes you excited about this map, and will it be better than the previous one? I never played any of AW so I can't speak for whats going on c:
Ad blocker interference detected!
Wikia is a free-to-use site that makes money from advertising. We have a modified experience for viewers using ad blockers

Wikia is not accessible if you've made further modifications. Remove the custom ad blocker rule(s) and the page will load as expected.