Prepare for release in
Nov 8 2011 7:00 UTC This message will be displayed if the timer does not show up (like if you do not have javascript enabled on your browser)!
Watch the launch event right
here
on the Call of Duty Wiki!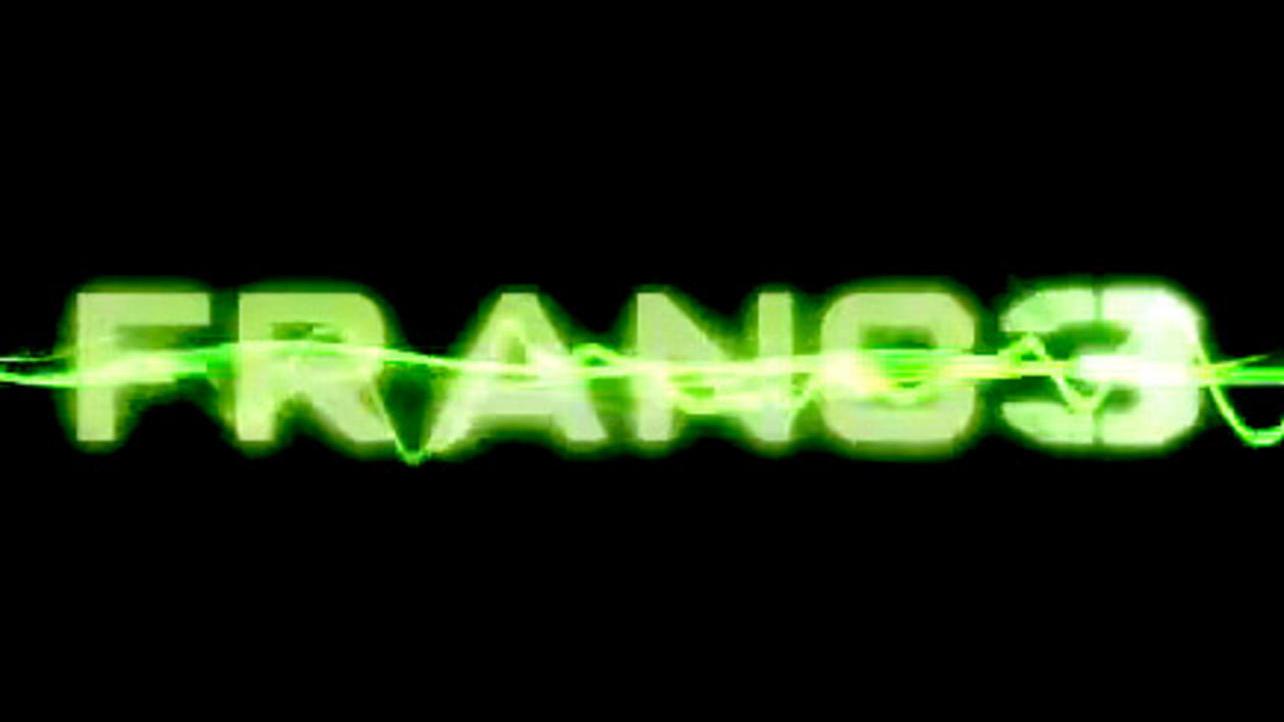 For those of you who are curious for the translation of the Russian quotes spoken at the end of each video:
America Teaser: "One. Destroy the enemy's hope for victory."
England Teaser: "Two. Use all your advantages." or "Use everything to your advantage."
France Teaser: "Three. Take advantage of the weakness of your enemy."
Germany Teaser: "Four. Attack from an unexpected direction."
---
Ad blocker interference detected!
Wikia is a free-to-use site that makes money from advertising. We have a modified experience for viewers using ad blockers

Wikia is not accessible if you've made further modifications. Remove the custom ad blocker rule(s) and the page will load as expected.