Robert Bowling has recently taken part in a Google+ chat. During the conversation, he revealed that:
One of the DLC maps coming next month is a "large sniper friendly map"
Hosting/lag issues are still being addressed
"Very intense" small maps will be dropping soon
Gun DLC is not a priority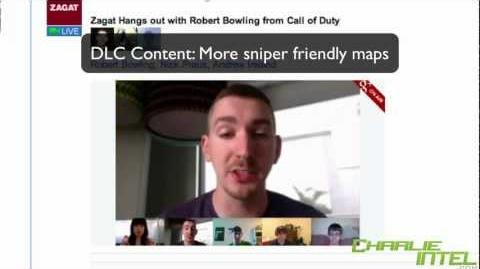 Recap video of the Google Chat
---
Source: Fourzerotwo Reveals Next DLC Map is "Sniper Friendly" & No Gun DLC? - charlieINTEL
Ad blocker interference detected!
Wikia is a free-to-use site that makes money from advertising. We have a modified experience for viewers using ad blockers

Wikia is not accessible if you've made further modifications. Remove the custom ad blocker rule(s) and the page will load as expected.