Ad blocker interference detected!
Wikia is a free-to-use site that makes money from advertising. We have a modified experience for viewers using ad blockers

Wikia is not accessible if you've made further modifications. Remove the custom ad blocker rule(s) and the page will load as expected.
Sorry to tell you guys, but a wikia contributor (None of a big deal or V.I.P) Will leave the wikia. i will not close this account, but the reason im telling you this is because i will not be envoled in PC gaming for a WHILE.
I Will be on Xbox 360. so i will not edit anything in a long time. Neither Upload Images. And if i will come back, i will delete this account and create anotherone with a different name. Bye Bye, Favorite Wikia ;)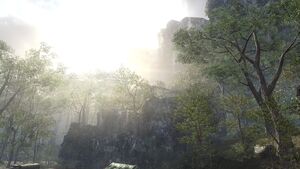 Cam37, The Brother of All Zombies. 13:36, August 17, 2011 (UTC)