A fifth DLC for Black Ops III has been announced, containing 8 remastered maps from previous Treyarch games.
Yesterday, Jason Blundell announced via JCbackfire's YouTube channel that Zombies Chronicles would be released on 16 March, containing Nacht der Untoten, Verruckt, Shi No Numa, Kino Der Toten, Ascension, Shangri-la, Moon and Origins. Additionally, Treyarch will host a livestream on the 8th detailing the upcoming DLC.
---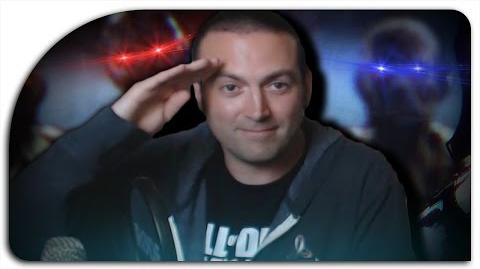 ---
Ad blocker interference detected!
Wikia is a free-to-use site that makes money from advertising. We have a modified experience for viewers using ad blockers

Wikia is not accessible if you've made further modifications. Remove the custom ad blocker rule(s) and the page will load as expected.