Comments

4
How do you think MW3 will come out?
Call of Duty: Modern Warfare 3 is an upcoming call of duty game that is sc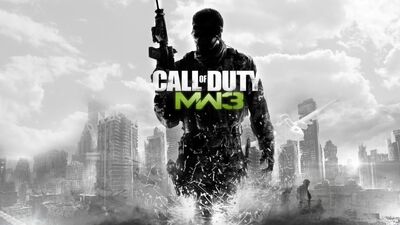 heduled to be released November 8, 2011. Trailers, and images have been released although the beta is going to be released tommorow. On top of that, share your thoughts and feelings on the comment section below. Flaming and bad language will be unaccepted!