Call of Duty: Modern Warfare 3 is an upcoming call of duty game that is sc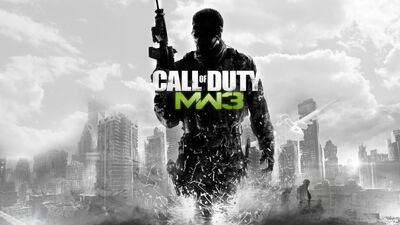 heduled to be released November 8, 2011. Trailers, and images have been released although the beta is going to be released tommorow. On top of that, share your thoughts and feelings on the comment section below. Flaming and bad language will be unaccepted!
Ad blocker interference detected!
Wikia is a free-to-use site that makes money from advertising. We have a modified experience for viewers using ad blockers

Wikia is not accessible if you've made further modifications. Remove the custom ad blocker rule(s) and the page will load as expected.