In case you haven't noticed, recently a "Read more" section has appeared on every categorized article. It cannot be edited or removed.
Also, the category pages are different as well. Here's a couple screenshots if you're not understanding what I'm talking about: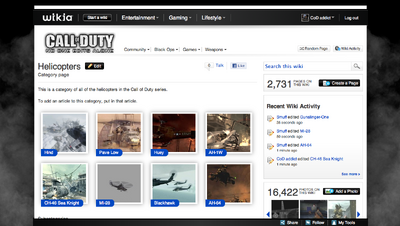 When did Wikia decide to implement this feature? I would check Community Central but I don't feel like going back to the alley where I was raped, if you will. What are your opinions on this addition? Thanks.