November 6 2015 00:00 UTC
This message will be displayed if the timer does not show up (like if you do not have javascript enabled on your browser)
Treyarch have released a video that covers the entire Black Ops series timeline, from the very end of Call of Duty: World at War to the very end of Call of Duty: Black Ops II, obviously to hype the upcoming Call of Duty: Black Ops III and give fans a refresher on the series chronology.
The video, which clocks in at around 10 minutes long, is very extensive and in depth. You may also find it interesting, if you like the story in Call of Duty games, that the video provides definitive answer for several of the multiple choice events of Black Ops II, including revealing the ultimate fate of Raul Menendez.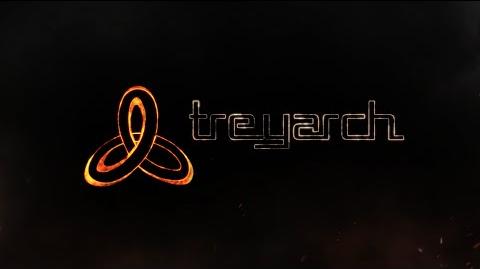 Call of Duty: Black Ops III releases on November 6, 2015. Hopefully, it's campaign lives up to the extensive, and sometimes silly, stories of the past installments.
Ad blocker interference detected!
Wikia is a free-to-use site that makes money from advertising. We have a modified experience for viewers using ad blockers

Wikia is not accessible if you've made further modifications. Remove the custom ad blocker rule(s) and the page will load as expected.