First off, I have no idea if someone made a blog about this before but...
Shock and Ponies, which is a Parody of a parody (parodyception?) trailer made by THQ for Saints Row The Third, which shows footage in a similar form to a Modern Warfare Trailer and at the end, Battlefield. Not really relevant, just felt like showing it because its got me hooked... and a linkie pie in case you can't see it.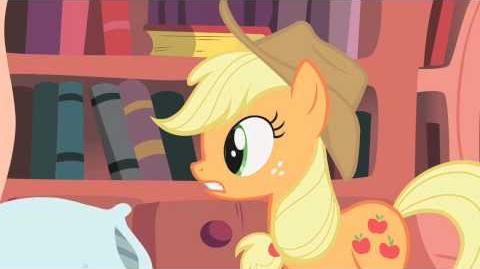 Ad blocker interference detected!
Wikia is a free-to-use site that makes money from advertising. We have a modified experience for viewers using ad blockers

Wikia is not accessible if you've made further modifications. Remove the custom ad blocker rule(s) and the page will load as expected.