Hey guys, I just wanted to put it out there that I'll be noticeably less active over the next two months and the next few days.
Over the next few days are my provincial exams, so it's going to be a studying grind for me the next few days.
Then over the next couple of months my activity in general will be overall lower, as over the summer's course, I will be involved in more family-based activities, primarily bicycling, family events, a trip to Toronto for a Blue Jays game, and football training camps, among other things. Overall, expect my activity on this wiki to wane forcibly over the next two months, and hopefully you folks have a good couple of months as well.
To make up for the unfortunate absence, here is another funny gif.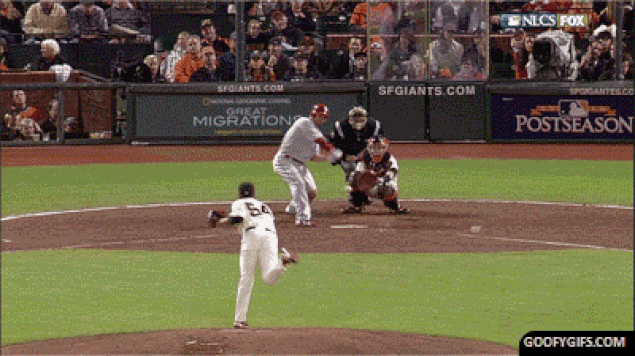 Ad blocker interference detected!
Wikia is a free-to-use site that makes money from advertising. We have a modified experience for viewers using ad blockers

Wikia is not accessible if you've made further modifications. Remove the custom ad blocker rule(s) and the page will load as expected.