I'm only gonna cover MP. Zombies is already good enough that a few fixes here and there and it's OP.
Plus, SP just doesn't need to be stupid.
1. Please make the weapons balanced. Quite frankly, I hated that in BO2, the SMG category reigned king.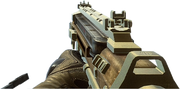 2. If two guns are going to be the same...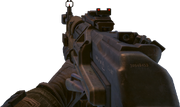 3. Killstreaks (or, shall I say, scorestreaks) were good, but a bit too over the top.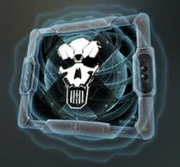 Work in progress. Will update when less wasted off GTA V, cheese and Gatorade. Don't ask. Bye.
Ad blocker interference detected!
Wikia is a free-to-use site that makes money from advertising. We have a modified experience for viewers using ad blockers

Wikia is not accessible if you've made further modifications. Remove the custom ad blocker rule(s) and the page will load as expected.