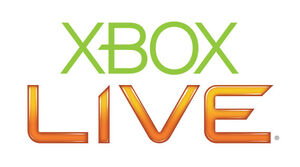 For lucky Xbox 360 members, Call of Duty: Modern Warfare 3's Content Collections (1 & 2) AND Call of Duty: Black Ops's four DLC packs (First Strike, Escalation, Annihilation, and Rezurrection) will be reduced to 600 MS Points each! For players who didn't want to spend money on Black Ops, now's the time.
These packs are also 50% off on PSN and Steam.

Admin note: Any more comments that include flaming, MW3 or Xbox 360 in particular, will be deleted on sight. --MLGisNot4Me talk 15:37, June 29, 2012 (UTC)
Links
Ad blocker interference detected!
Wikia is a free-to-use site that makes money from advertising. We have a modified experience for viewers using ad blockers

Wikia is not accessible if you've made further modifications. Remove the custom ad blocker rule(s) and the page will load as expected.