Comments

182
New Call of Duty ELITE trailer and 30 min walkthrough!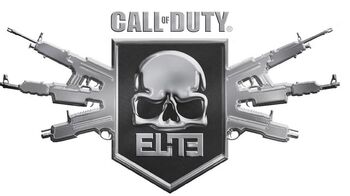 CALLOFDUTY's official channel released a new Call of Duty ELITE trailer. It takes place in Nuketown, and it announces the features of the service. It is represented in a Q&A format (Question and Answer), with a bit of comedy to spice things up.
Activision member OneOfSwords then released a 30 minute "walkthrough" of Call of Duty: ELITE's beta. You can view both the videos below.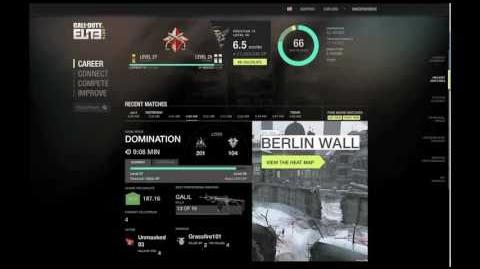 ---
Other Links:
---
Note: Enough with the ponies or I will disable commenting. DrkDragonz66 Talk

Commenting Disabled - You people don't listen.

DrkDragonz66

Talk