Hopefully all of you PC gamers haven't thrown out your Call of Duty: Modern Warfare 3 disks after the Black Ops II Reveal Trailer. The Content Collection 1 DLC that has been released for the Xbox in March and on PS3 in April will FINALLY be released on PC over Steam, speculated to be around $15. This marks the first time that Infinity Ward has acknowledged and addressed PC since the release since the game's launch back in November.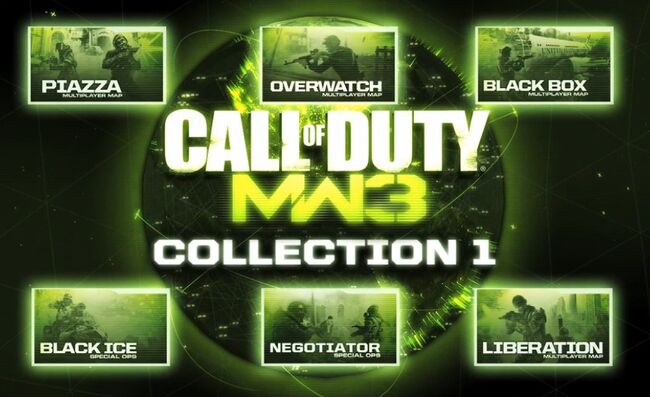 Links
Ad blocker interference detected!
Wikia is a free-to-use site that makes money from advertising. We have a modified experience for viewers using ad blockers

Wikia is not accessible if you've made further modifications. Remove the custom ad blocker rule(s) and the page will load as expected.