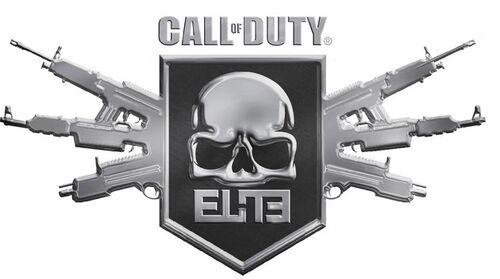 1:04 - xBoxAhoy announces that he is working on Call of Duty ELITE
XboxAhoy, famous for his Modern Warfare 2 and Black Ops weapon guides, has confirmed that he is working on Call of Duty ELITE! On April 1st, Activision contacted him , saying that they loved his videos and wanted to know if he was open to work on a "new project". After a series of calls and stuff, he agreed to help out, making a new series for this "new service".
The videos will be around 5 minutes long, similar to his weapon guides, but without the real life info, focusing on the gameplay aspect of the weapons.
---
Update: His work will be part of the improved section , and he will produce no fewer than 42 videos for the service.
He will start a new series called "Behind the Lines", which will remain in a one-gun format, but will be across multiple games.