As of yesterday, Infinity Ward founders Jason West and Vince Zampella are in court with their former publisher Activision. The two were terminated by Activision in March 2010 for allegedly conspiring against the publisher, while West and Zampella claim that Modern Warfare 2 royalties were withheld from them, and did not receive them due to the termination. EA (Electronic Arts) was added to the complain against the former Infinity Ward studio heads in late December 2010.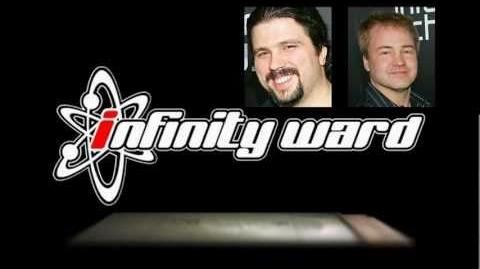 If West and Zampella win, the two will be compensated for the royalty payments, and also retain their creative rights to the Modern Warfare series. What that could mean for Modern Warfare 3 is unclear.
If Activision wins, then West, Zampella, and EA would have to provide Activision with a hefty sum of money - over $400 million.
The embedded video provides some additional insight on the matter.
---