Hello everyone, this is Legos, and I am announcing that I will be starting a new thing in a short time where I do the bests and worsts of Call of Duty. It will be based on my opinion for these things, however, I will feature a poll so I can see whether you agree with me or not. I will cover various things such as characters, weapons, levels, and perks, among many other things.
I have many ideas so far, but I would like to hear some of yours. What sort of things would you like me to cover in my upcoming blogs? Please note that I will only be able to cover things from Call of Duty 4: Modern Warfare to Call of Duty: Black Ops II, since while I have played Ghosts, my knowledge for it is very limited.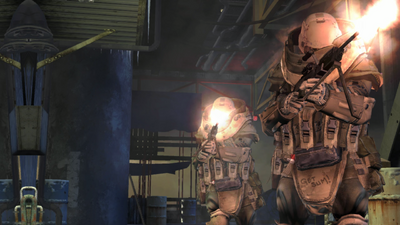 What will be featured? You decide!
Leave below in the comments what your ideas are, and I'll try to cover it later on. Can't wait to hear everyone's ideas!
Legos-Rule-15 Talk
Ad blocker interference detected!
Wikia is a free-to-use site that makes money from advertising. We have a modified experience for viewers using ad blockers

Wikia is not accessible if you've made further modifications. Remove the custom ad blocker rule(s) and the page will load as expected.