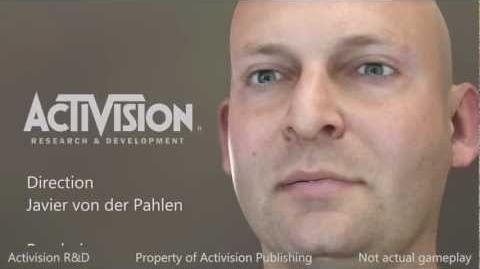 Today at a GDC panel Activision have shown of their new "next gen" engine that they expect to be using during the next generation of consoles. They said that these are "research and development initiatives that Activision are exploring and do not represent actual game assets".
---
Ad blocker interference detected!
Wikia is a free-to-use site that makes money from advertising. We have a modified experience for viewers using ad blockers

Wikia is not accessible if you've made further modifications. Remove the custom ad blocker rule(s) and the page will load as expected.