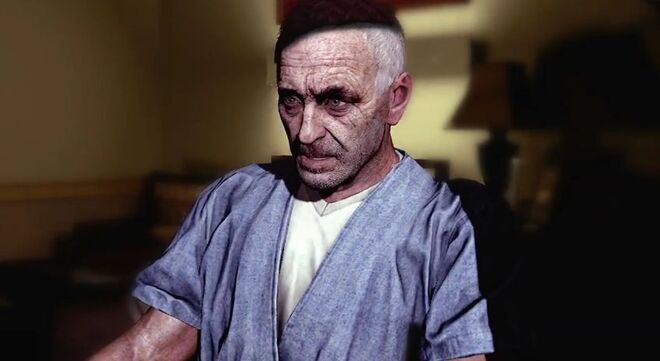 According to Treyarch's director of technology, Cesar Stastny (aka pcdev), has said that Call of Duty: Black Ops II will be "developed by a dedicated PC team simultaneously with the other platforms." He then said that "Black Ops 2 was built from the ground up to catch cheaters," and that the team are improving their "ability to detect and ban based on lessons learned on Black Ops."
Ad blocker interference detected!
Wikia is a free-to-use site that makes money from advertising. We have a modified experience for viewers using ad blockers

Wikia is not accessible if you've made further modifications. Remove the custom ad blocker rule(s) and the page will load as expected.