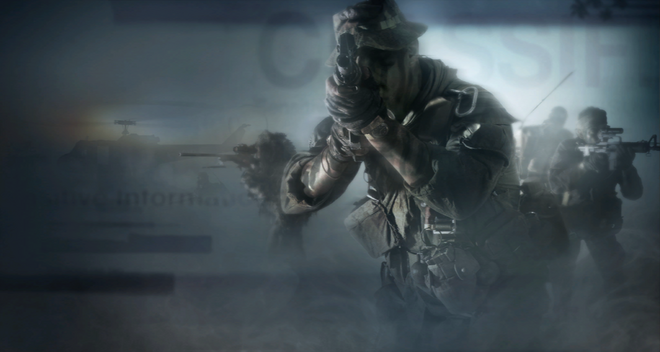 Treyarch have announced that there will be a double XP weekend this weekend on Call of Duty: Black Ops from this Friday 6pm UTC until 6pm UTC on Monday. Users can also vote for a map to be chosen for the 24/7 playlist on their Facebook page. The three map choices are Firing Range, Summit and Stadium, with the winner being announced on Thursday.
---
Ad blocker interference detected!
Wikia is a free-to-use site that makes money from advertising. We have a modified experience for viewers using ad blockers

Wikia is not accessible if you've made further modifications. Remove the custom ad blocker rule(s) and the page will load as expected.