TRAILER IS OUT!!!
"Pushing the boundaries of what fans have come to expect from the record selling franchise, Call of Duty: Black Ops II' propels players into a near future, 21st Century Cold War, where technology & weapons have converged to create a new generation of warfare"
Gallery
CoDWikiOfficial Twitter Feed
Zombies
Zombies has been confirmed, in a Roll Call video with Treyarch. (OH HAPPY DAY!)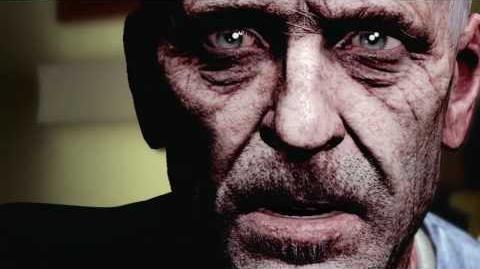 (Around 3:35)
Ad blocker interference detected!
Wikia is a free-to-use site that makes money from advertising. We have a modified experience for viewers using ad blockers

Wikia is not accessible if you've made further modifications. Remove the custom ad blocker rule(s) and the page will load as expected.